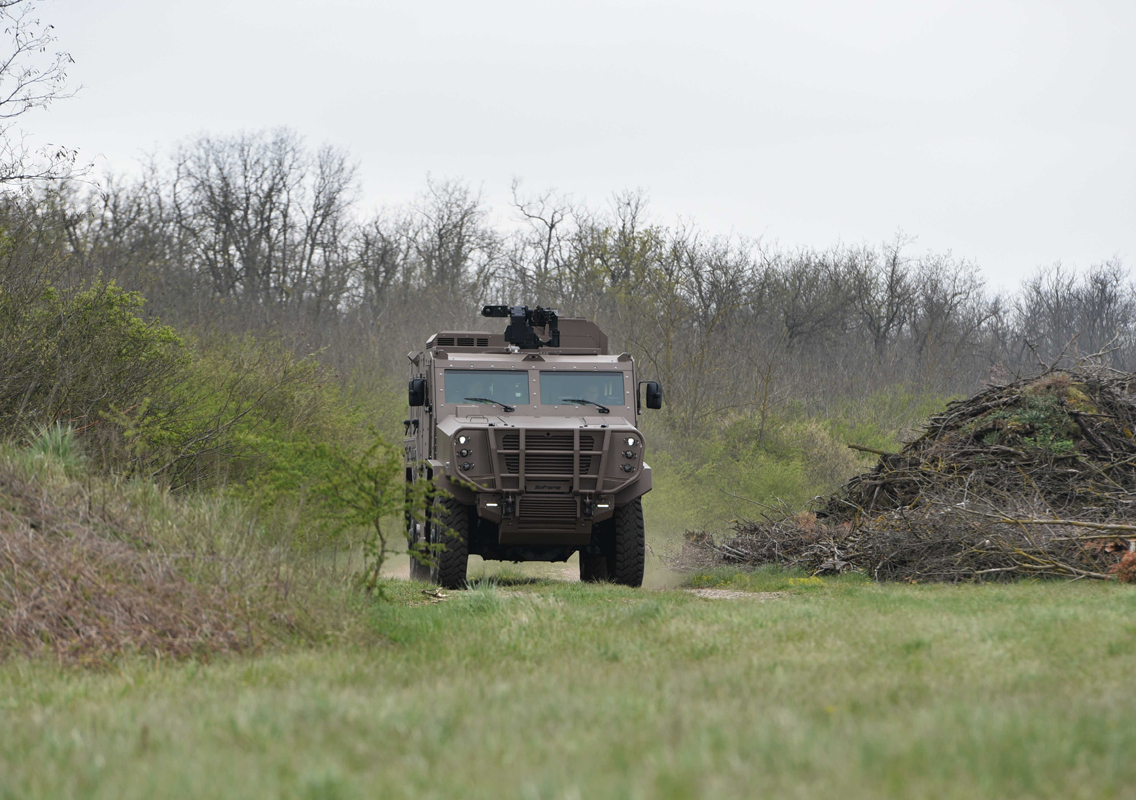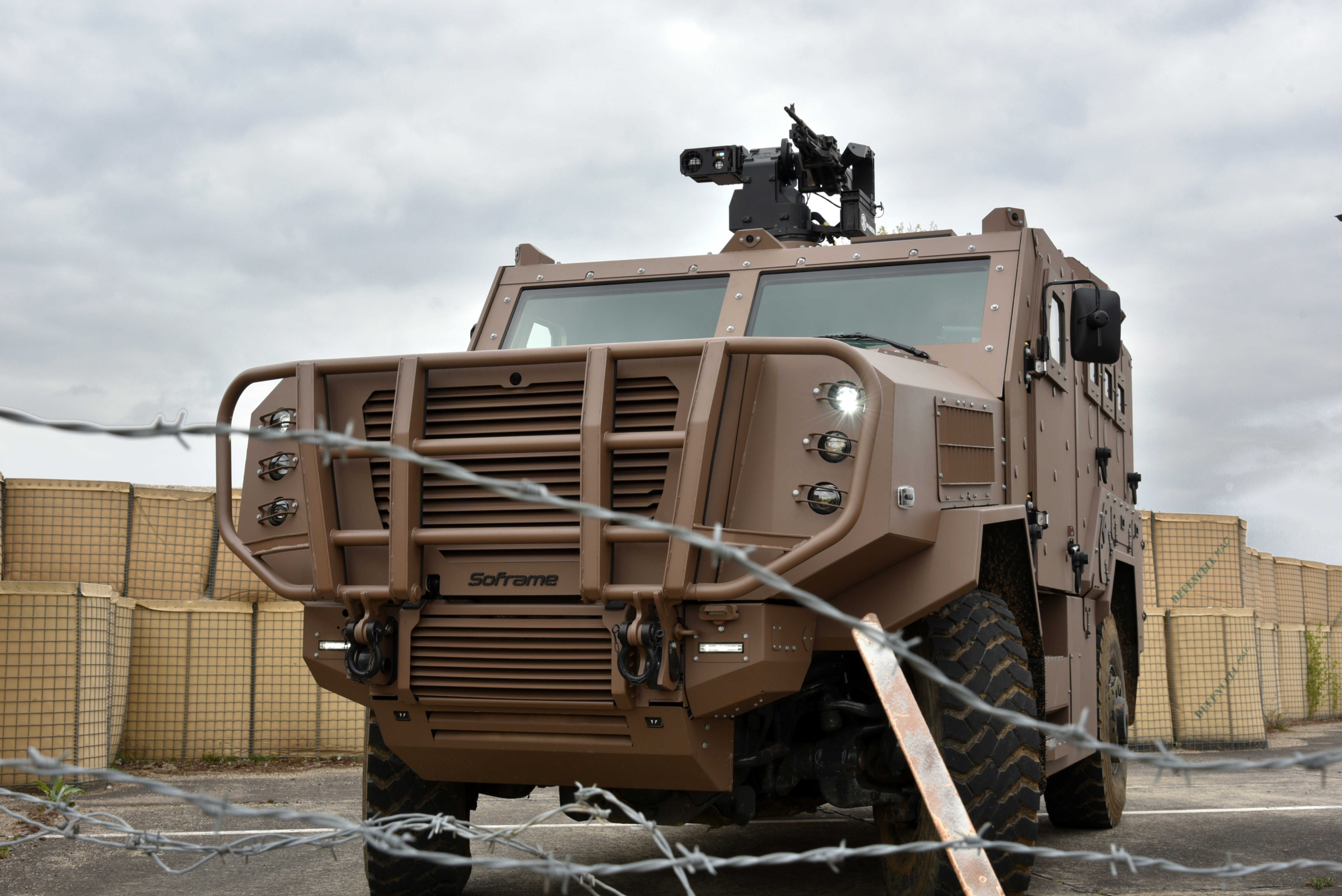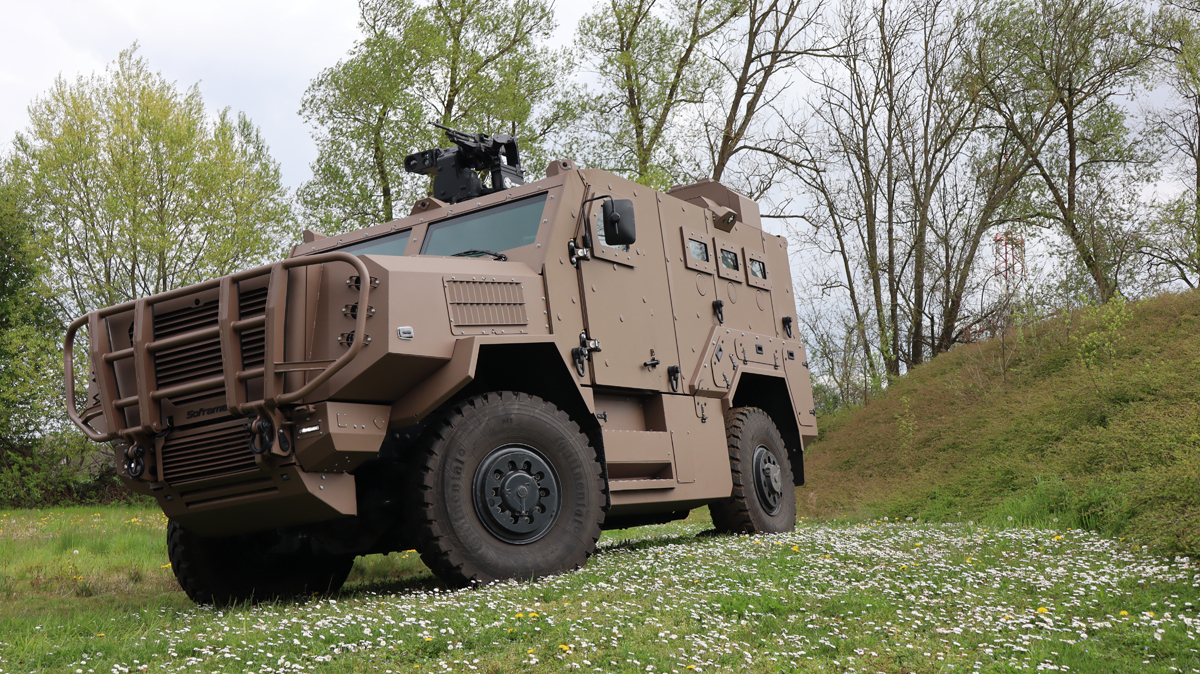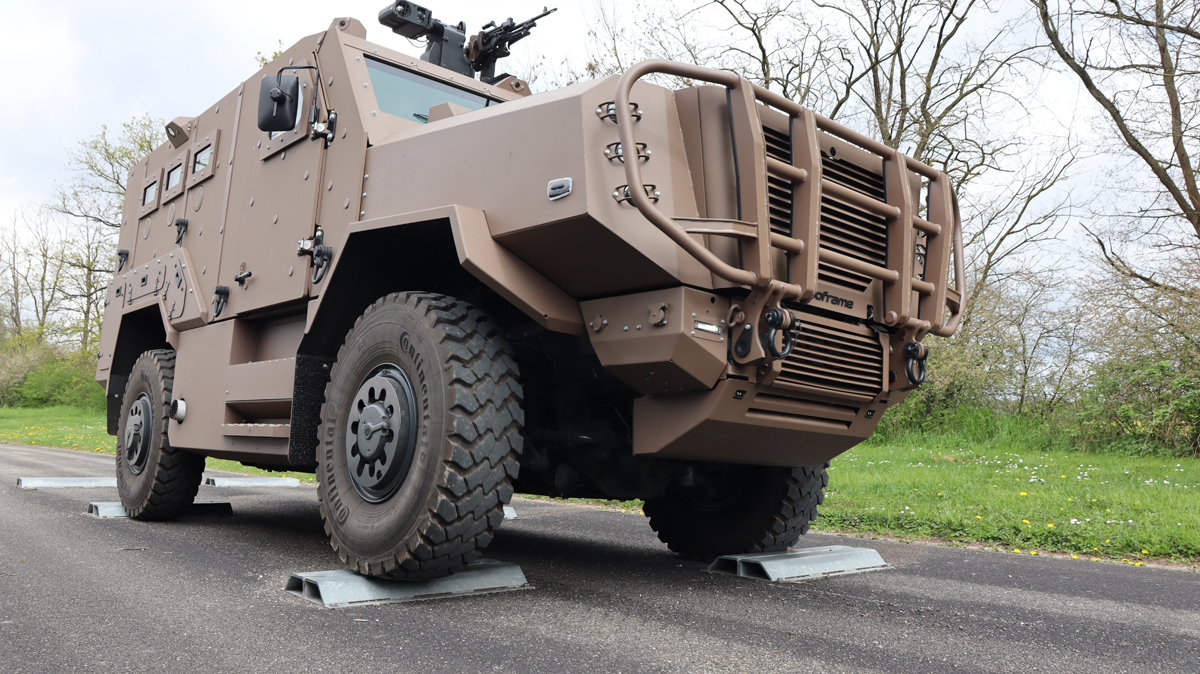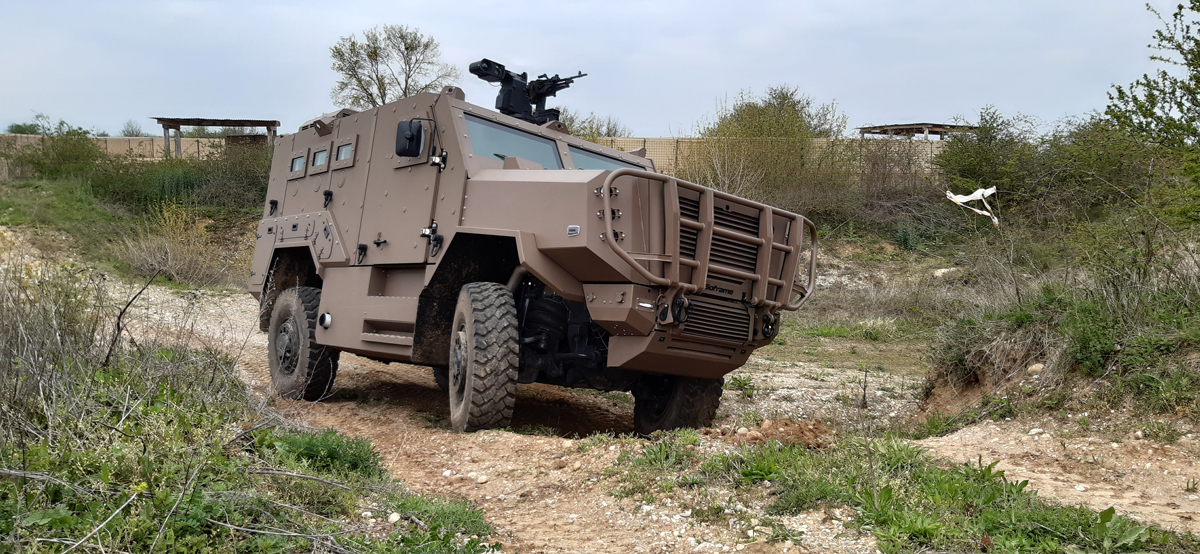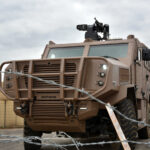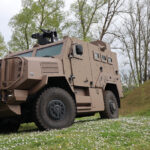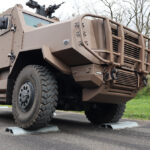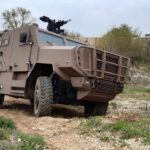 SAKHAR – Mine Resistant Ambush Protected
Balance between firepower and high survivability the SAKHAR, military vehicle, easy to use, designed to carry out operations in all theatres, thanks to its high road capabilities.

Its long range of action and road capabilities make it an extremely versatile vehicle. Its main area of use is the safe transport of personnel in crisis and combat areas.

The powerful, high-torque engine, combined with the automatic gearbox, means it can be used for any type of mission (command, liaison, police, special forces, patrol, etc.).

The SAKHAR offers high payload capacity, interior volume and modularity. For transporting highly mobile troops, it can carry up to 10 people.
The main advantage of this vehicle is its versatility. The SAKHAR's modular protection system is qualified, upgradeable and interchangeable depending on the type of threat.

High system availability, low life-cycle costs and ease of maintenance are other SAKHAR qualities.
Technical characteristics
Protection

:

Level 4

Gearbox

:

Automatic

Maximum speed

:

110 km/h

Engine

:

276 kW (375cv)

GVWR

:

19 t

Range

:

600 km

Turning Radius

:

8 m

Crew

:

10 people

Slope

:

60 %

Fording

:

800 mm

Trench

:

900 mm

Side Slope

:

30 %

Step

:

400 mm
Dimensions
Length

:

6 838 mm

Width

:

2 550 mm

Height

:

3 328 mm

Ground clearance

:

400 mm
Discover more products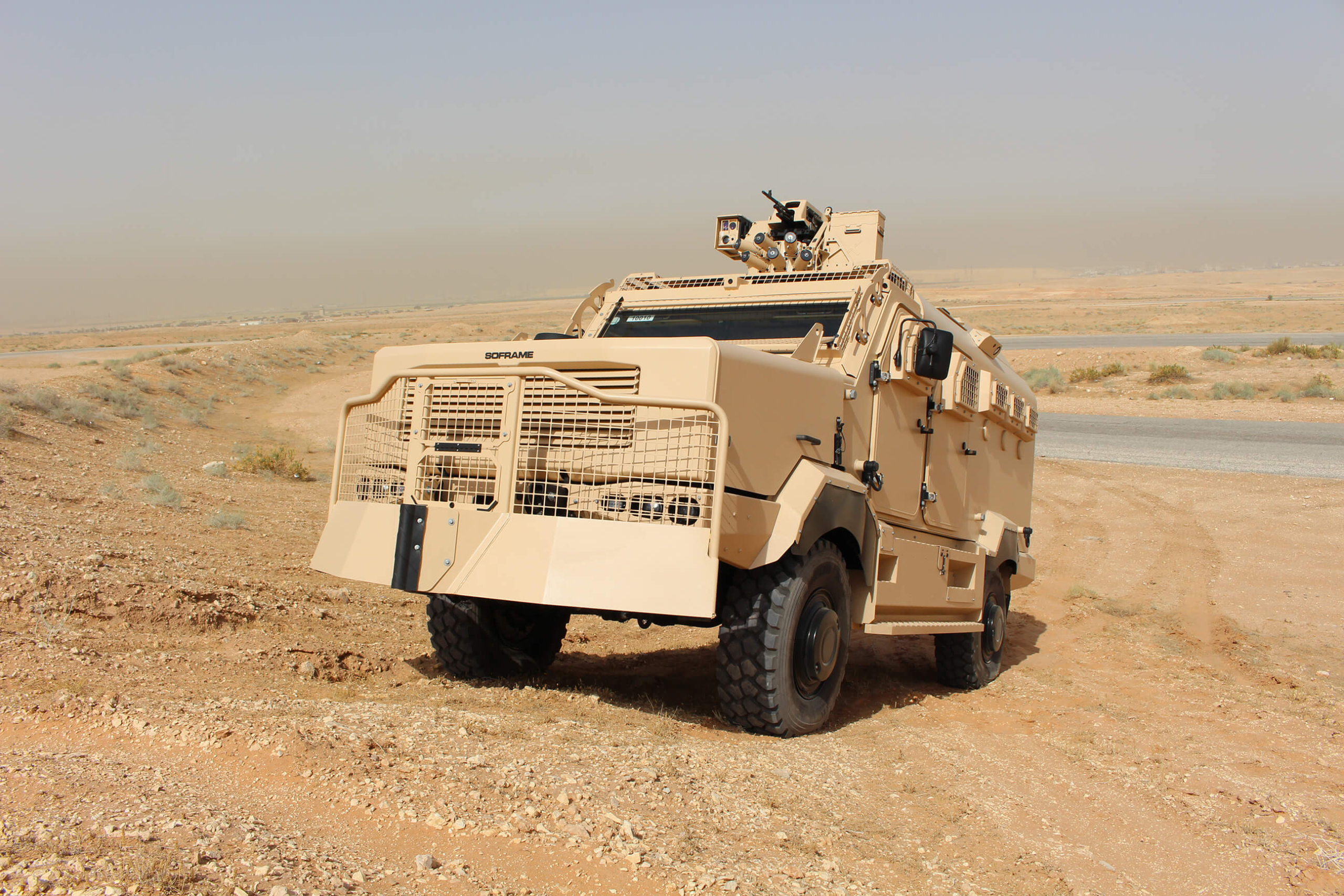 ARIVE – Armoured Infantry Vehicle
ARIVE is a multi-purpose protected vehicle designed to carry an infantry combat group.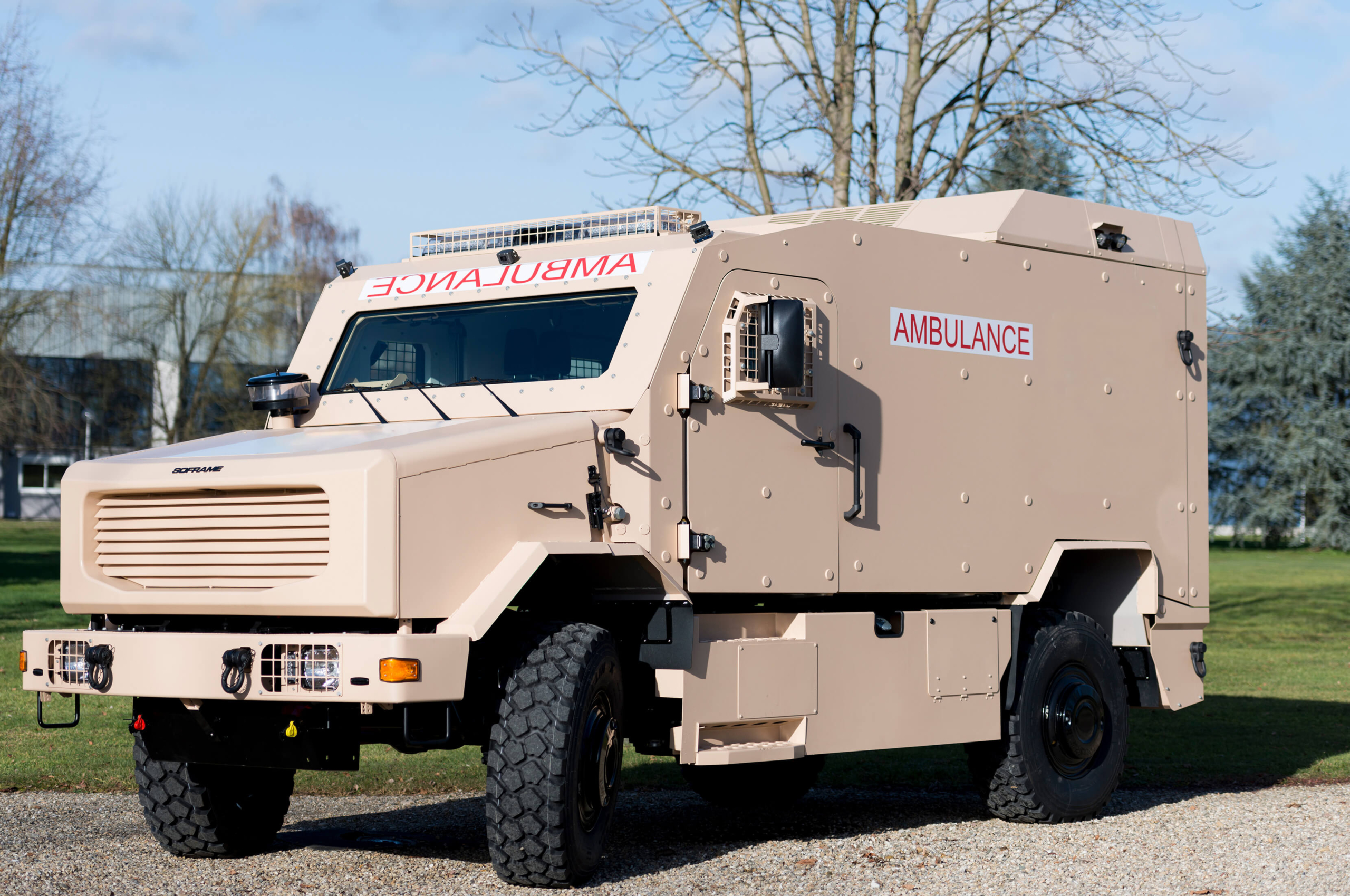 ARAM – Armoured Ambulance
The ARAM is a heavily protected mobile 4x4 ambulance.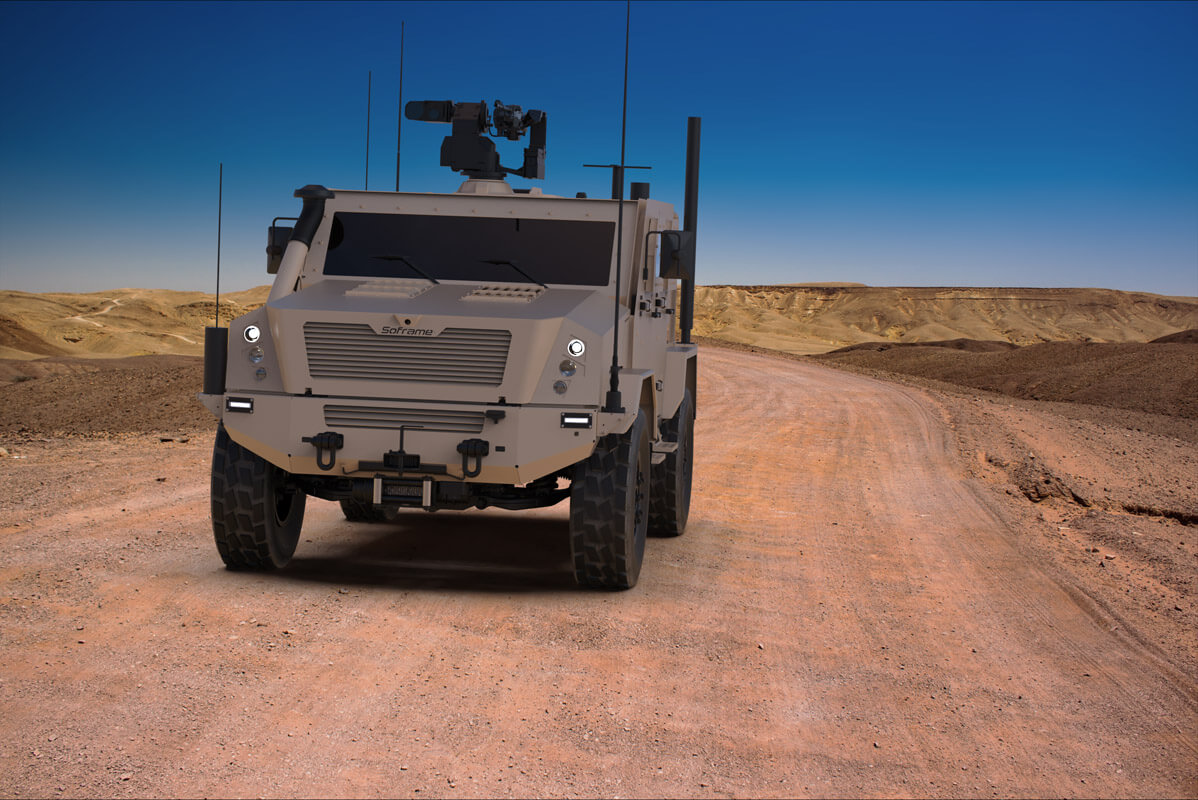 CLV – Command and Liaison Vehicle
The CLV is a protected, all-terrain 4x4 pick-up truck, featuring great versatility.