Logistics armored vehicles
Logistic multipurpose carriers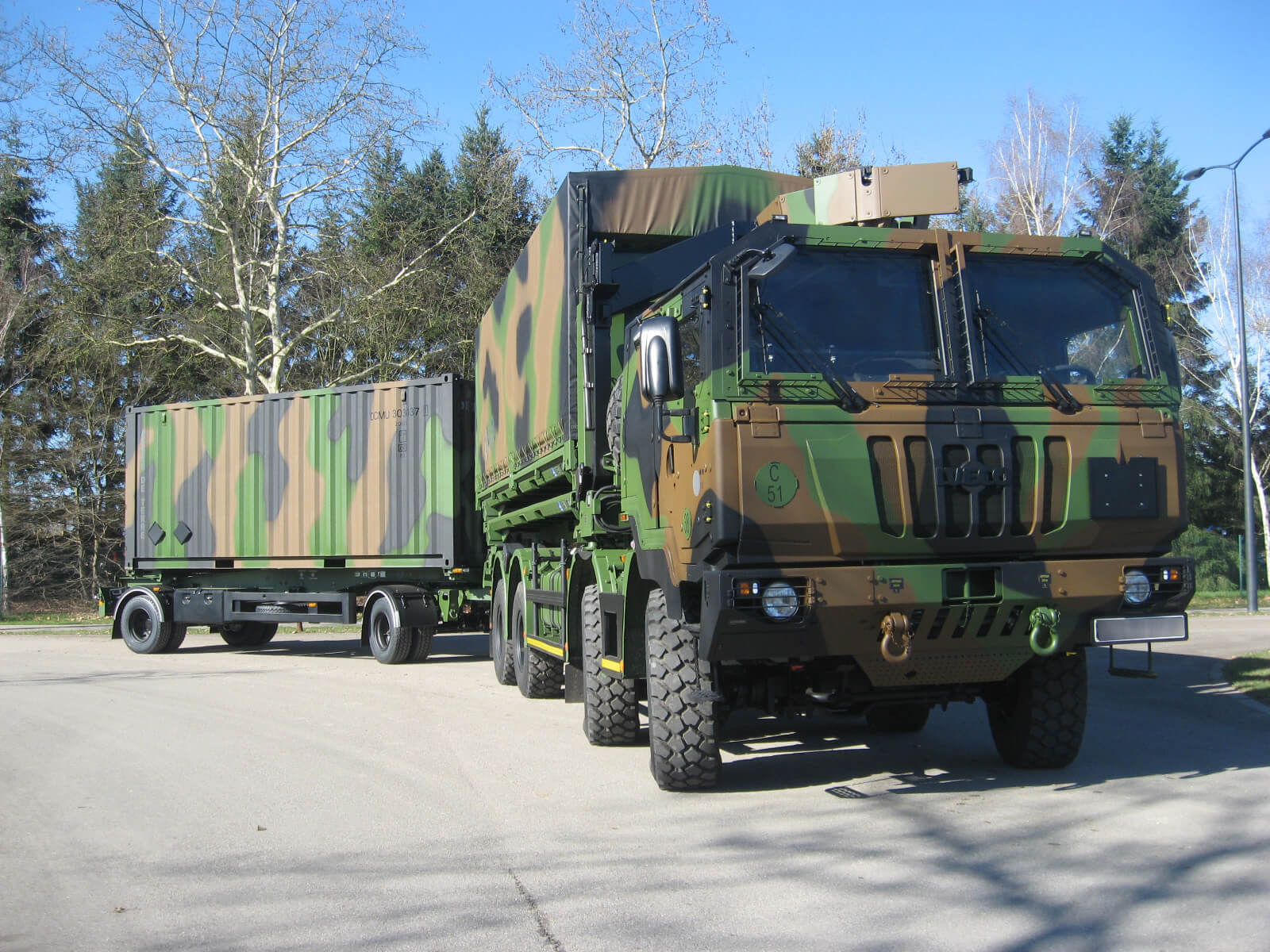 PPLOG – Multi-Purpose Logistic Carrier
The PPLOG is an 8x8 logistic transport vehicle which can be armoured. It is features a hydraulic arm and excellent loading capability.
Tow trucks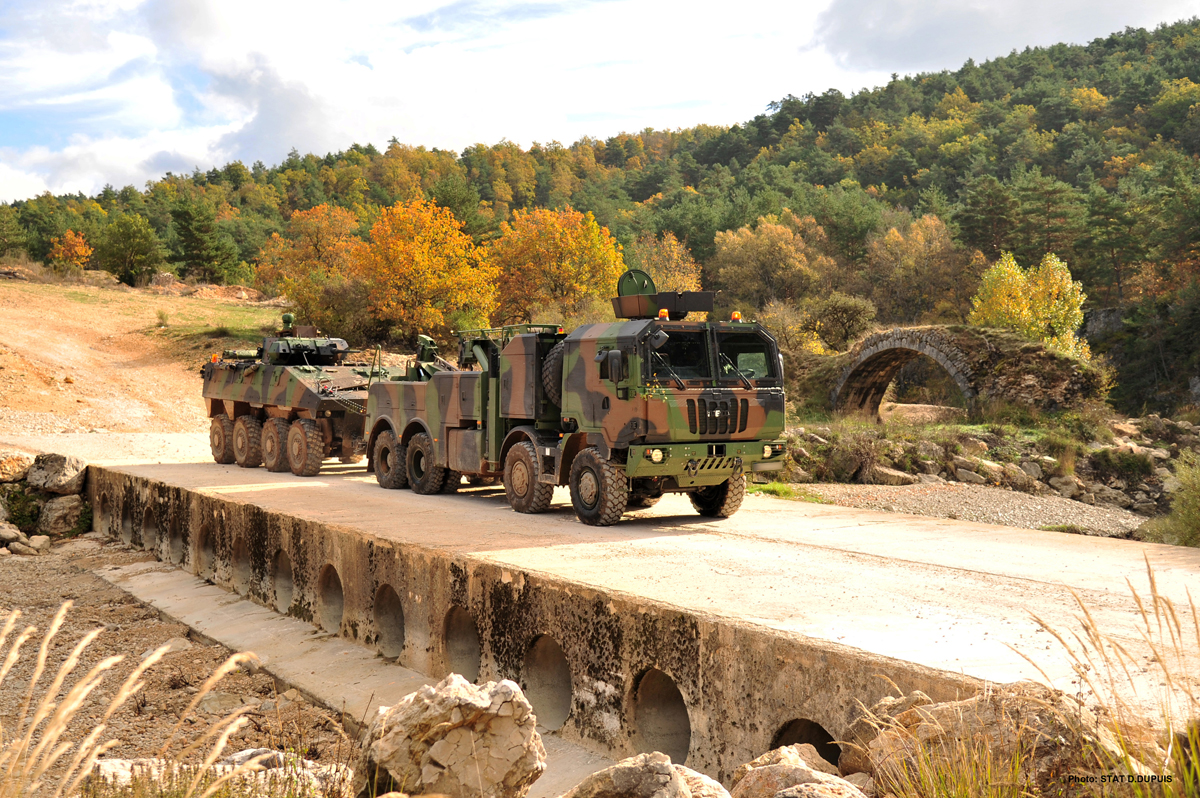 PPLD – Multi-Purpose Recovery Truck
The PPLD heavy multi-purpose recovery truck is the French army's benchmark all-terrain recovery vehicle. It is intensively used for missions abroad in particular.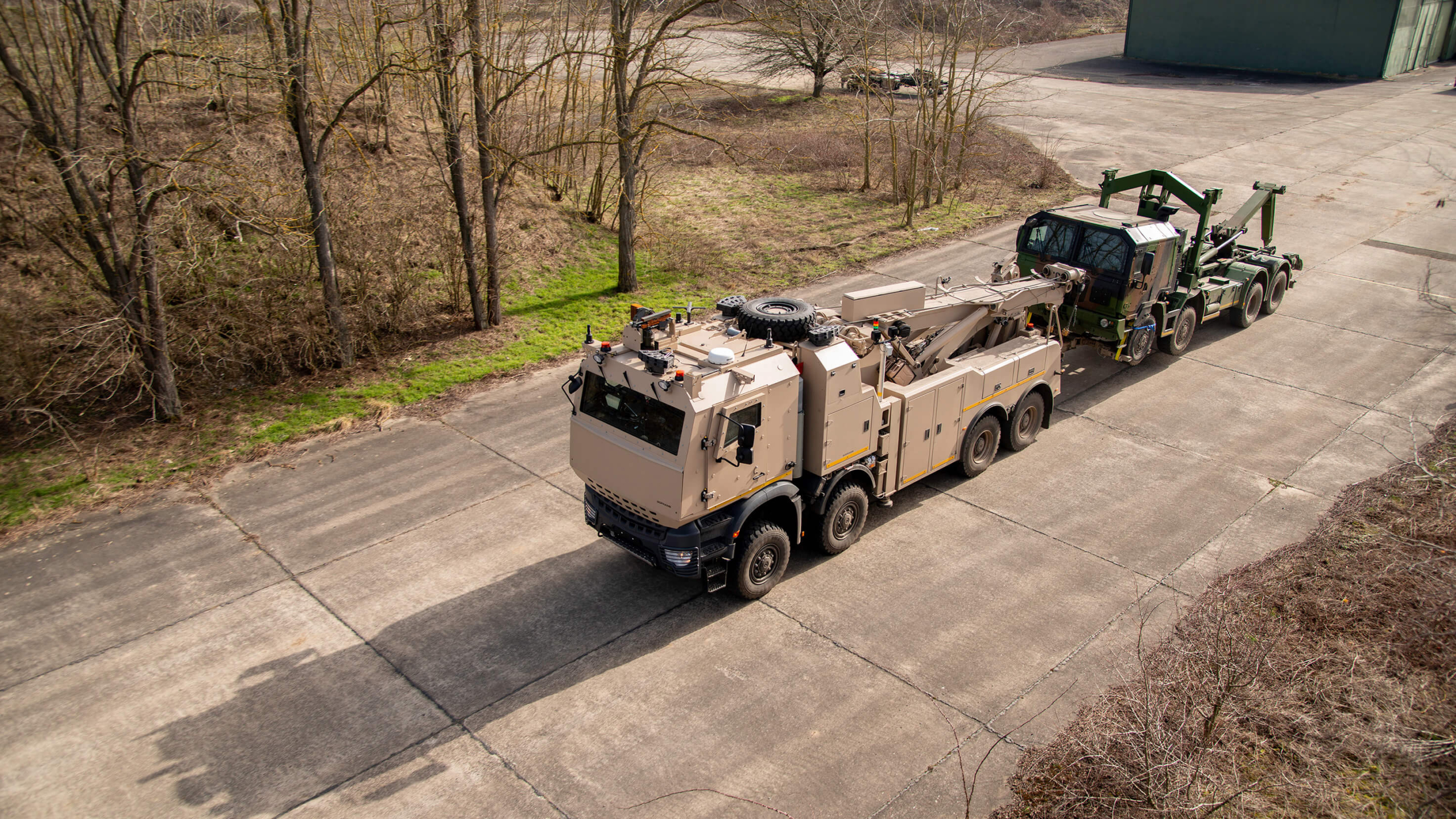 PRV – Protected Recovery Vehicle
The PRV is an 8x8 vehicle with a towing arm and a lifting/hauling system.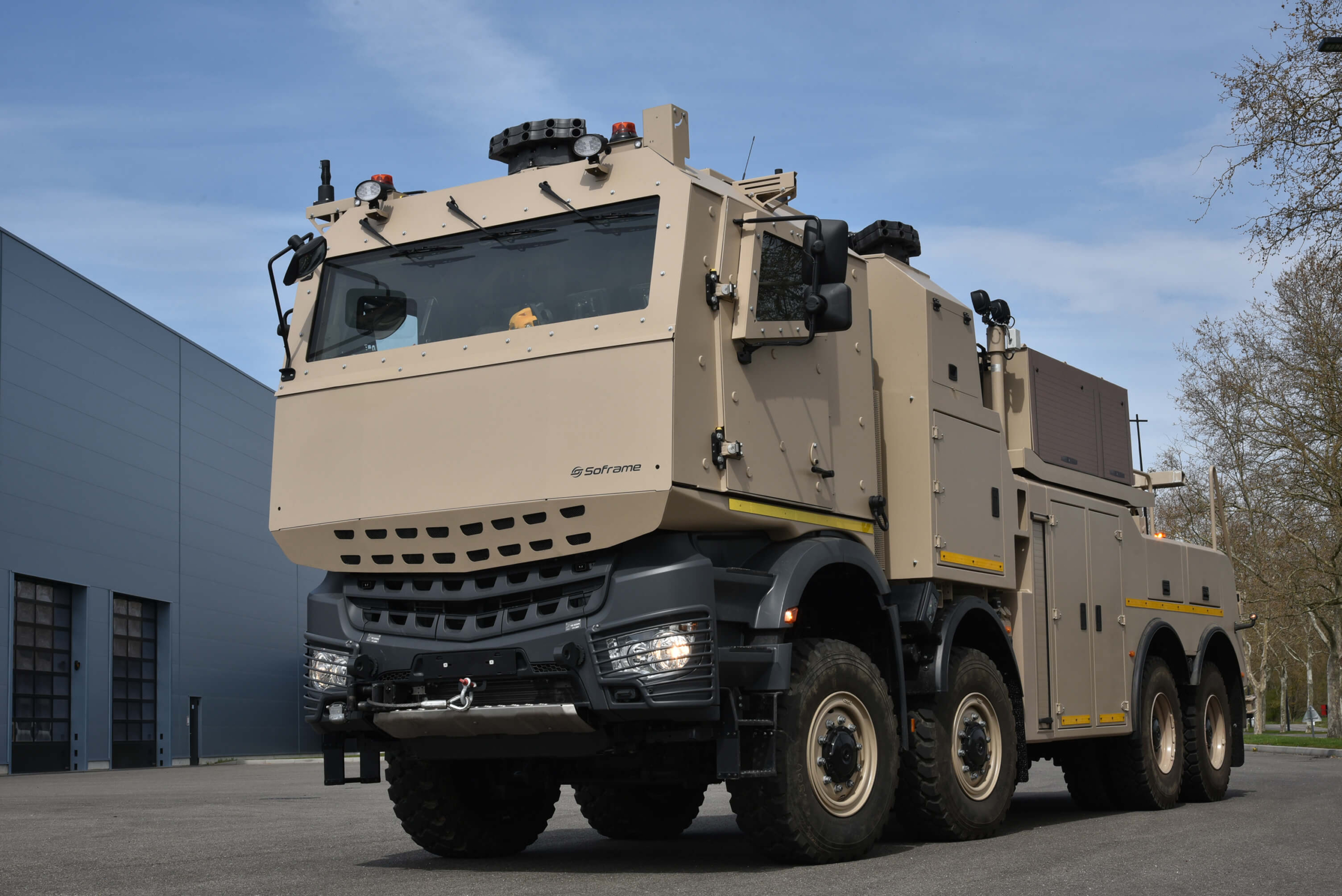 CRV – Combat Recovery Vehicle
The CRV is a vehicle used for the evacuation or extraction of broken-down wheeled vehicles.