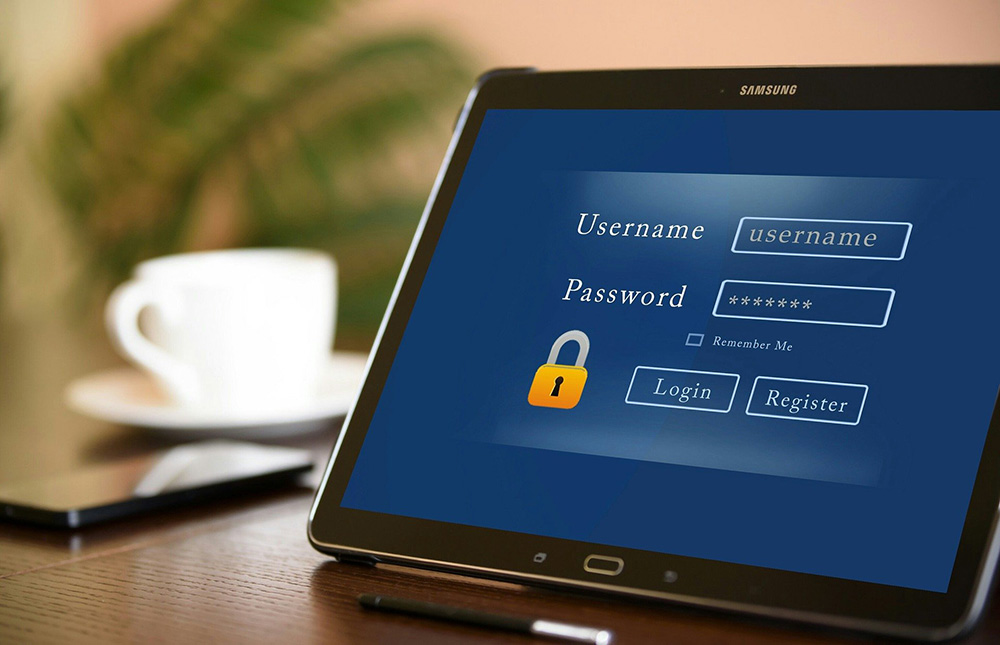 Technological experience
In partnership with Thales, Soframe offers a service system built into vehicles enabling their operational engagement potential to be assessed through the supervision and control of the mobile platform and its payload.
This offer is completely independent of manufacturers and technical software platforms. It enables the availability of an operational fleet to be increased and optimises the preventive organisation of support for a vehicle fleet.
Soframe thus offers agile, optimised support management by the implementation of individualised maintenance for terrestrial systems tailored to the exact requirements and guaranteeing the end-to-end security of the data used.
Soframe provides its expertise in secure data management technologies via the deployment and operation of a HUMS (Health & Usage Monitoring System) platform with analysis of the usage data, allowing, in particular, the performance of predictive maintenance operations in order to anticipate failures and optimise the related logistics chains.
Our services
At the service of our customers, we offer sustainable support solutions and flexible services that allow them to improve the use of their equipment.