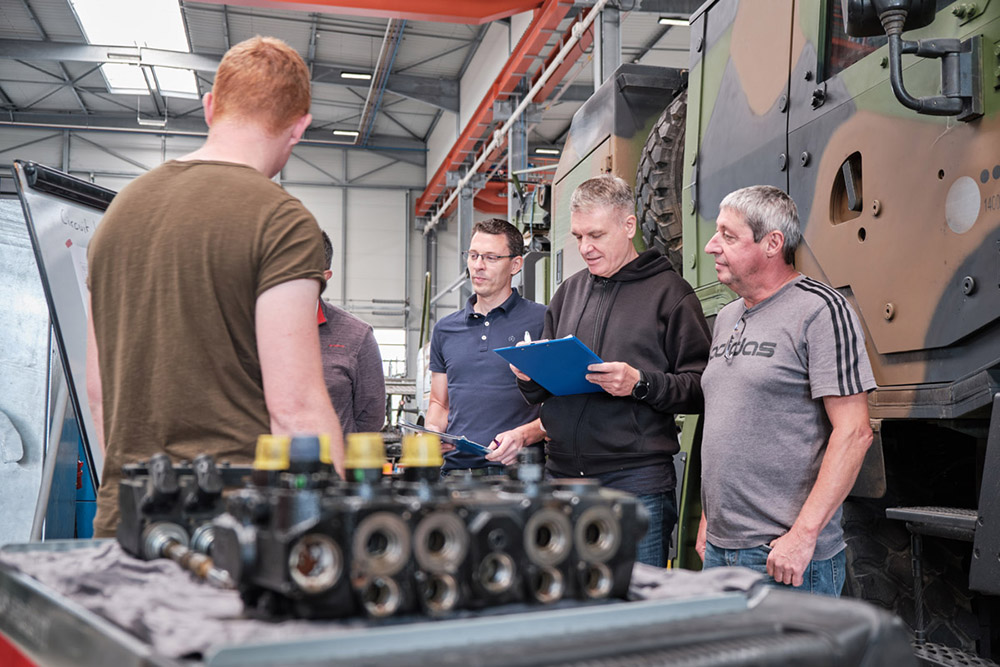 Maintenance training
A department is dedicated to training maintenance operators. The training materials are drafted by our employees in order to correctly convey the maintenance concepts specific to our equipment.
Training courses most often involve a classroom-based theory part and a practical workshop-based part. The lessons enable our customers to be autonomous in preventive and corrective maintenance operations in order to facilitate ISS (In Service Support) for our products.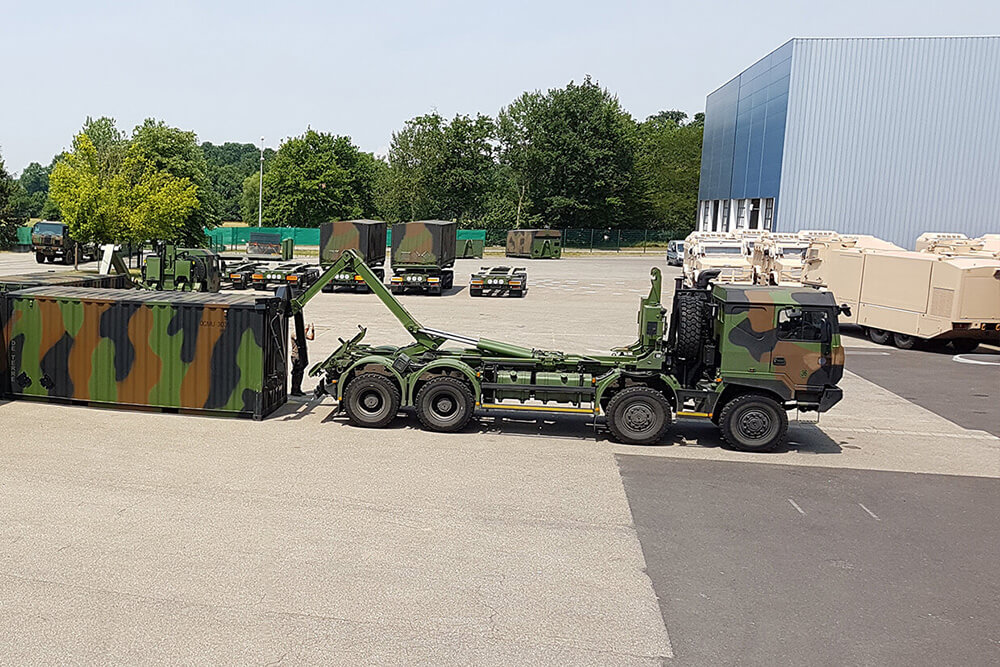 User training
User training is conducted by a dedicated department to ensure future users are familiar with the equipment. This training involves a theory part and a practical part, often extended to the onboard systems. 
Our services
At the service of our customers, we offer sustainable support solutions and flexible services that allow them to improve the use of their equipment.