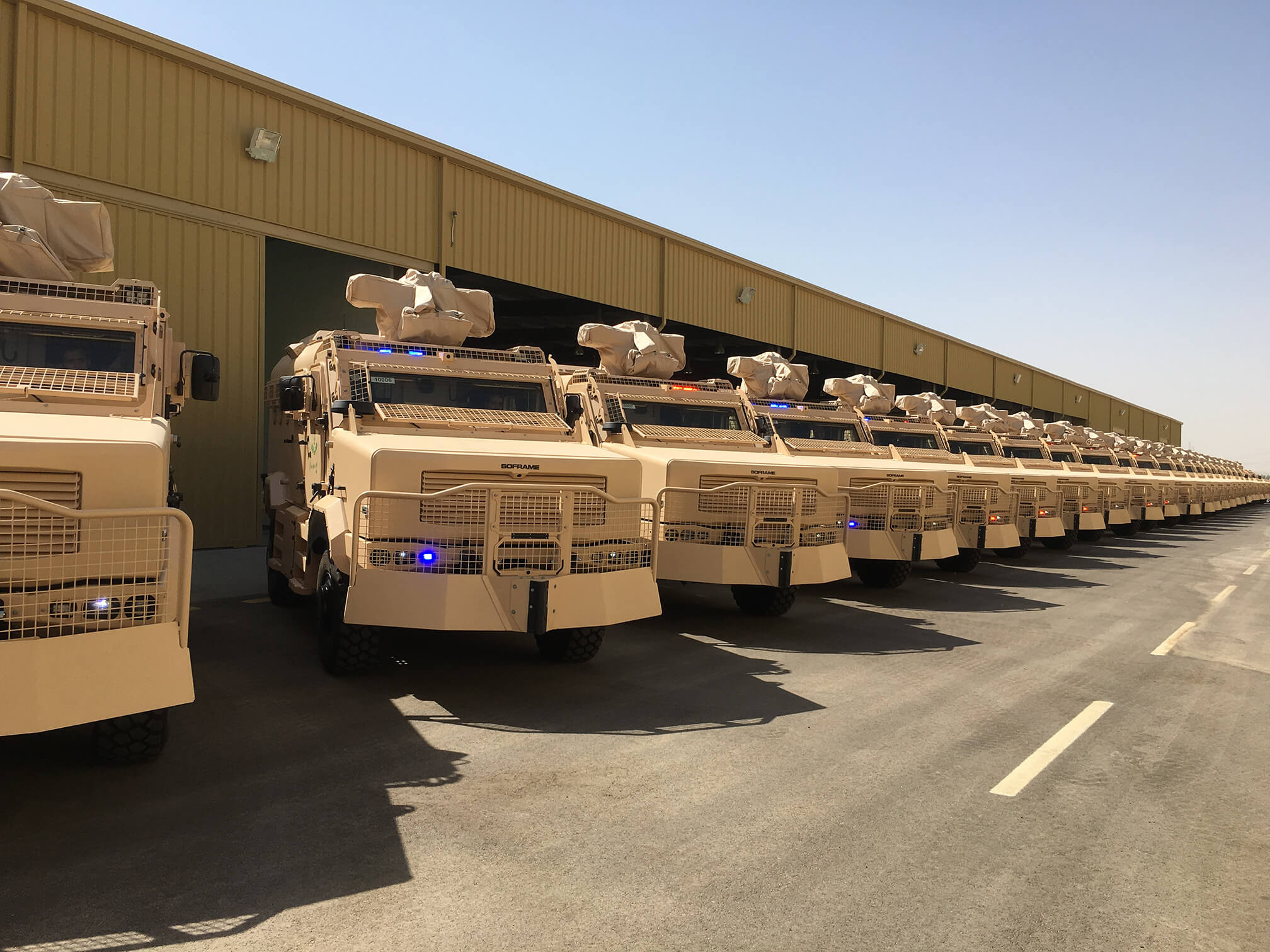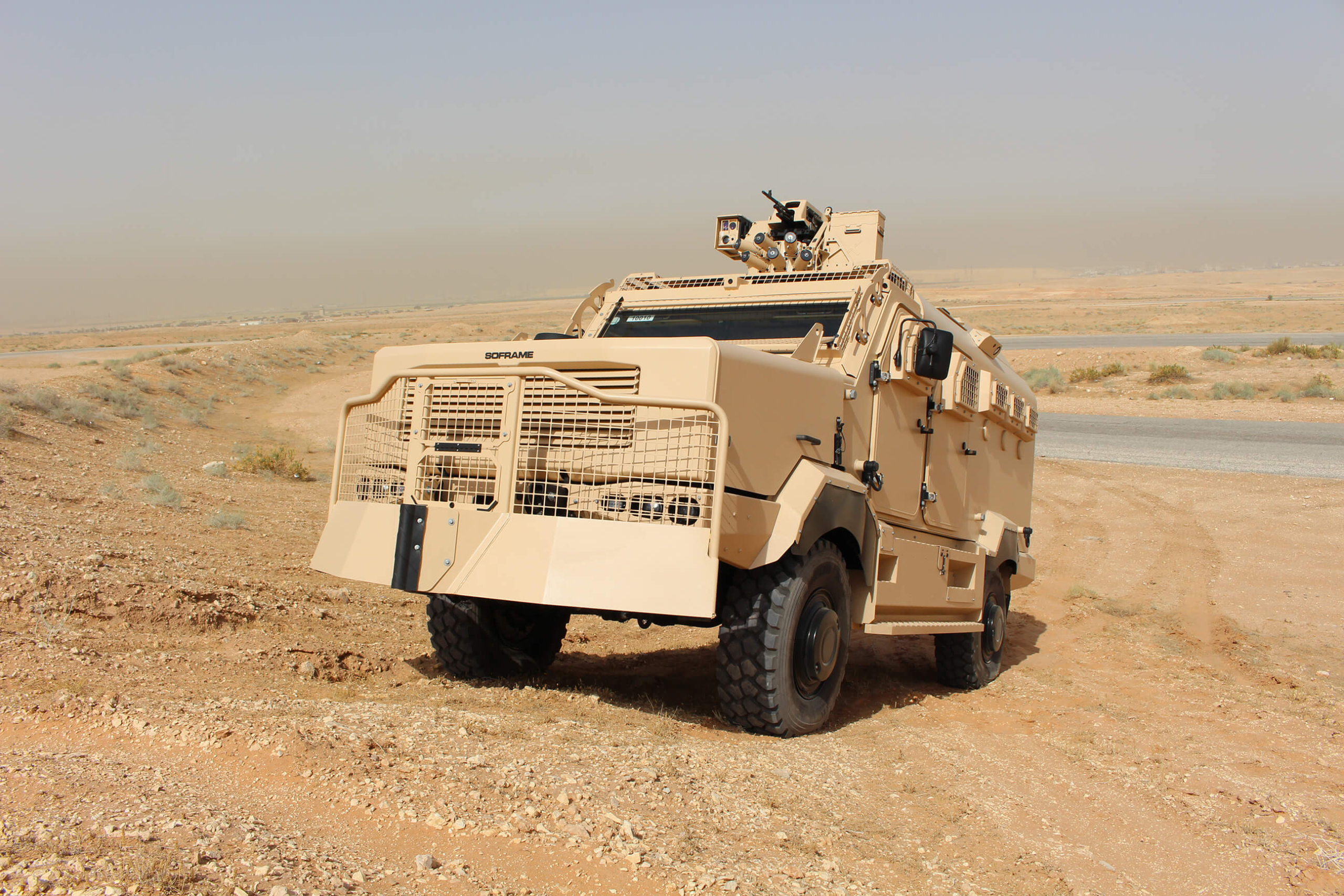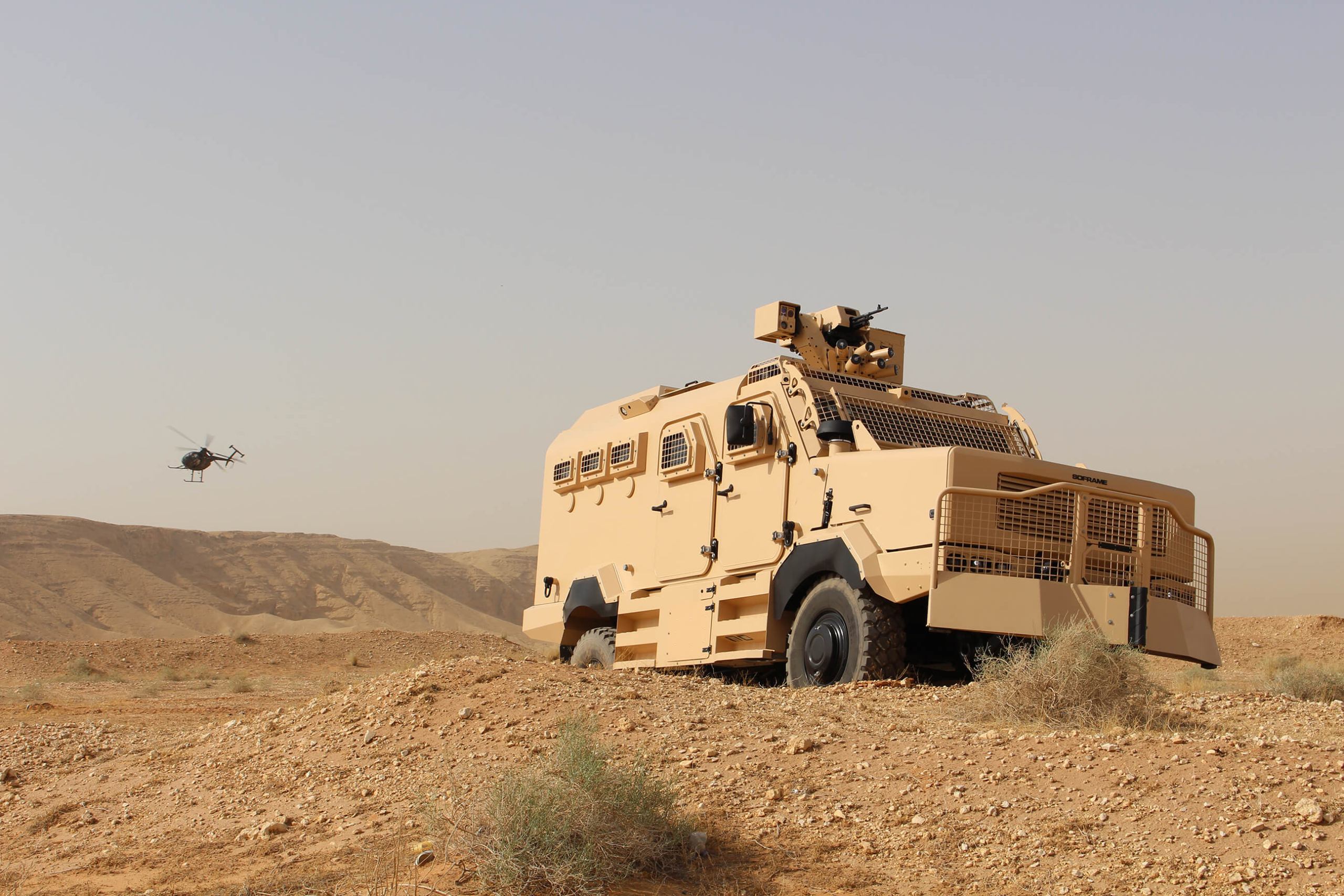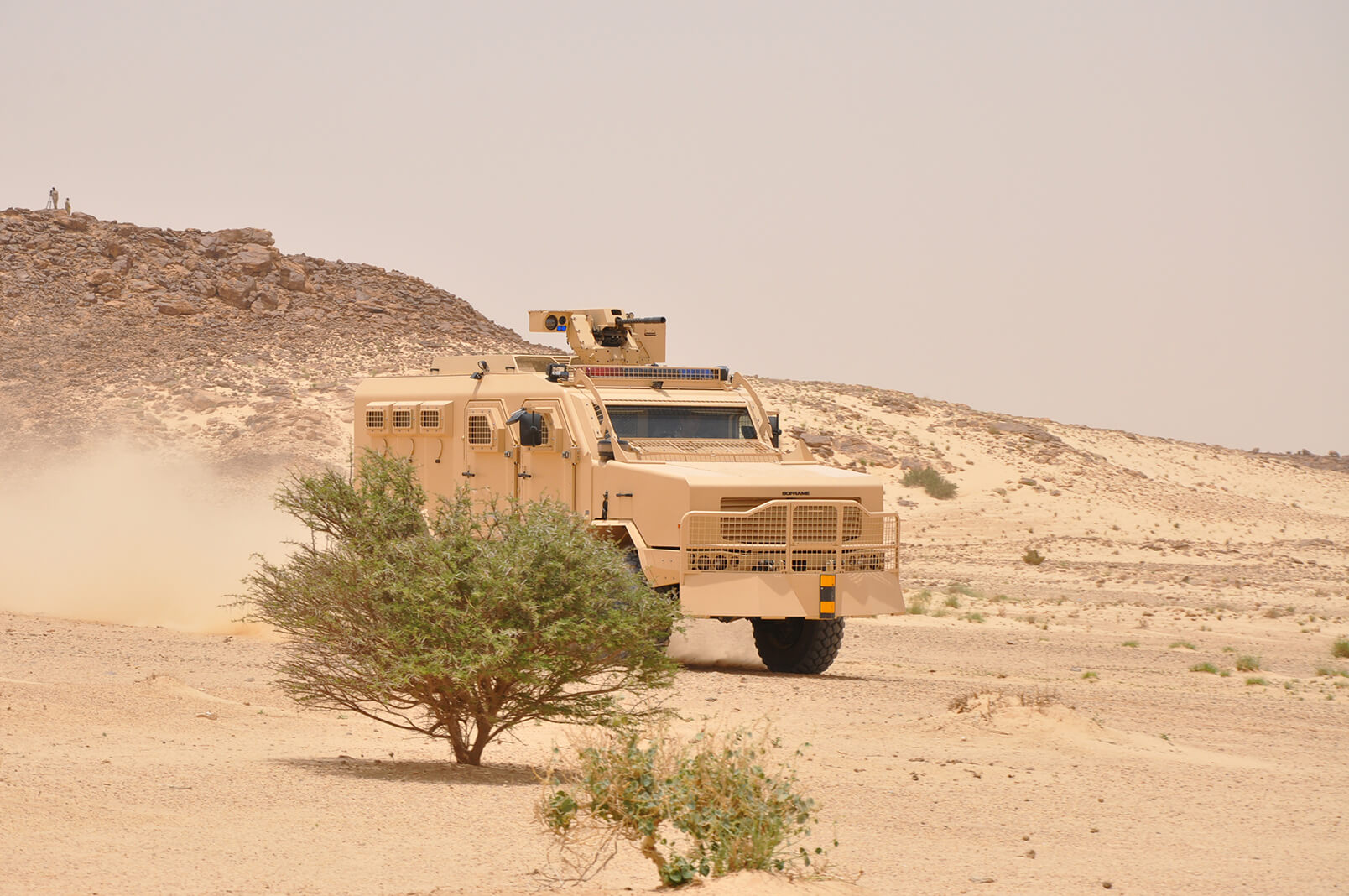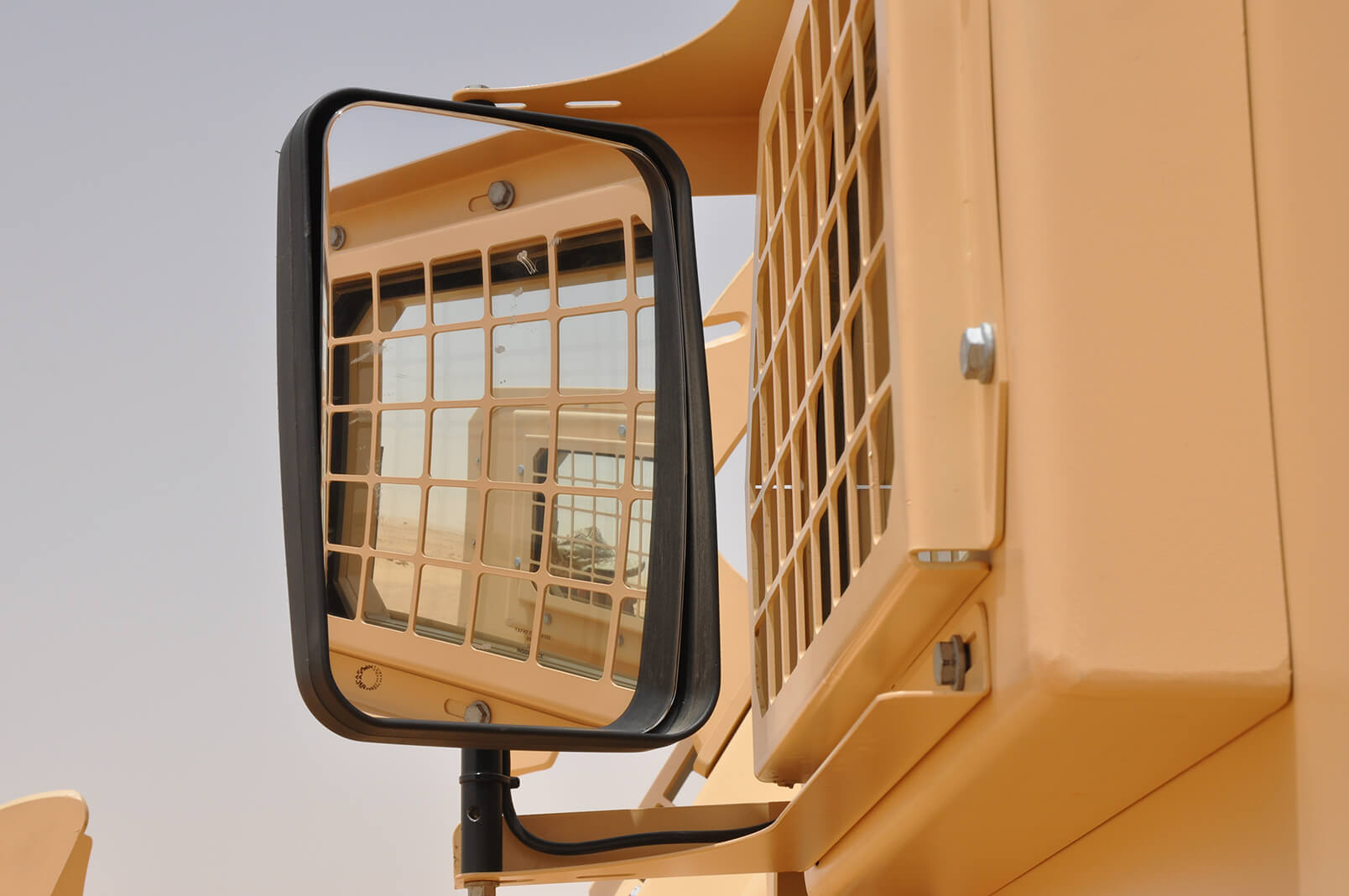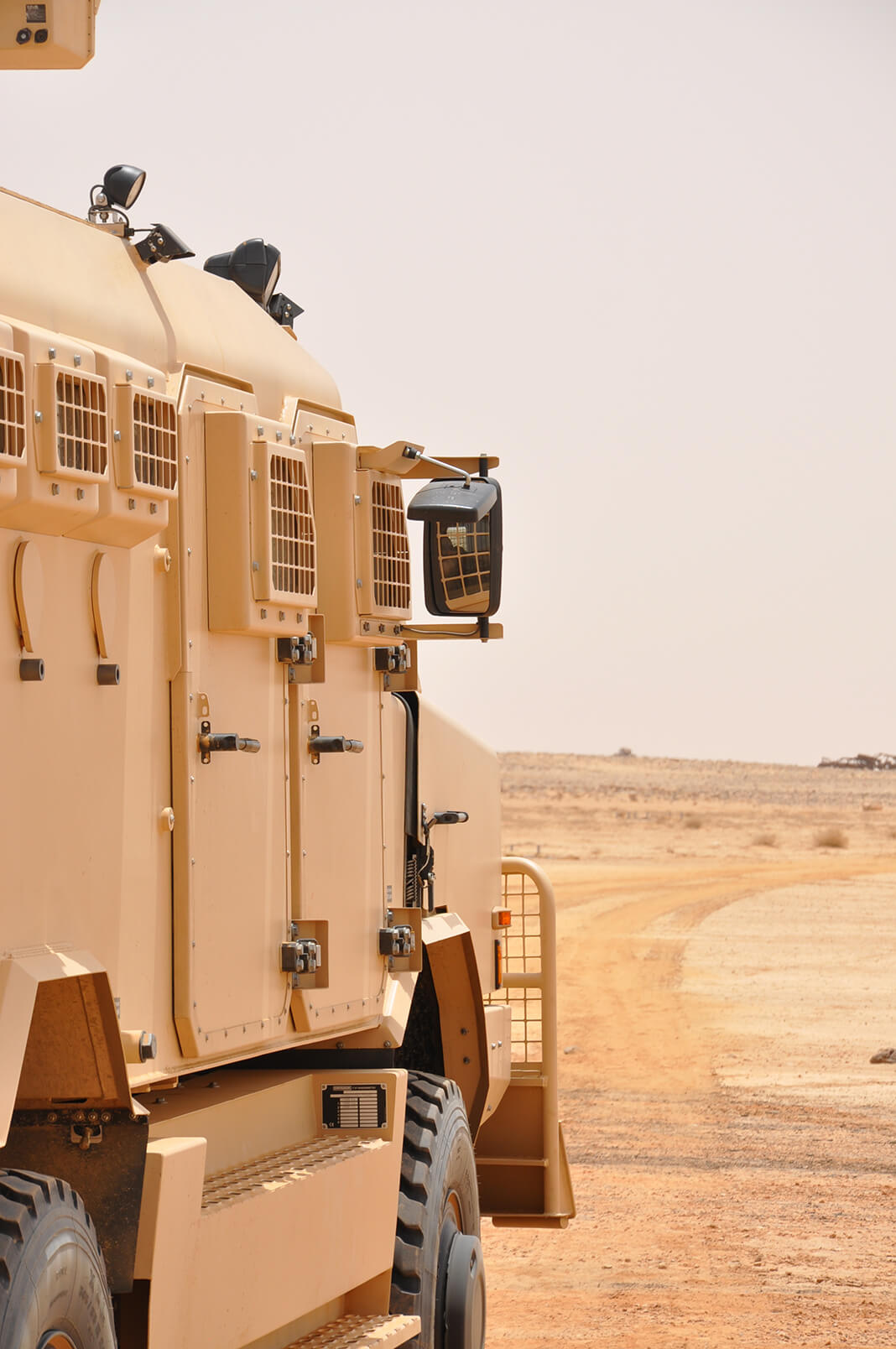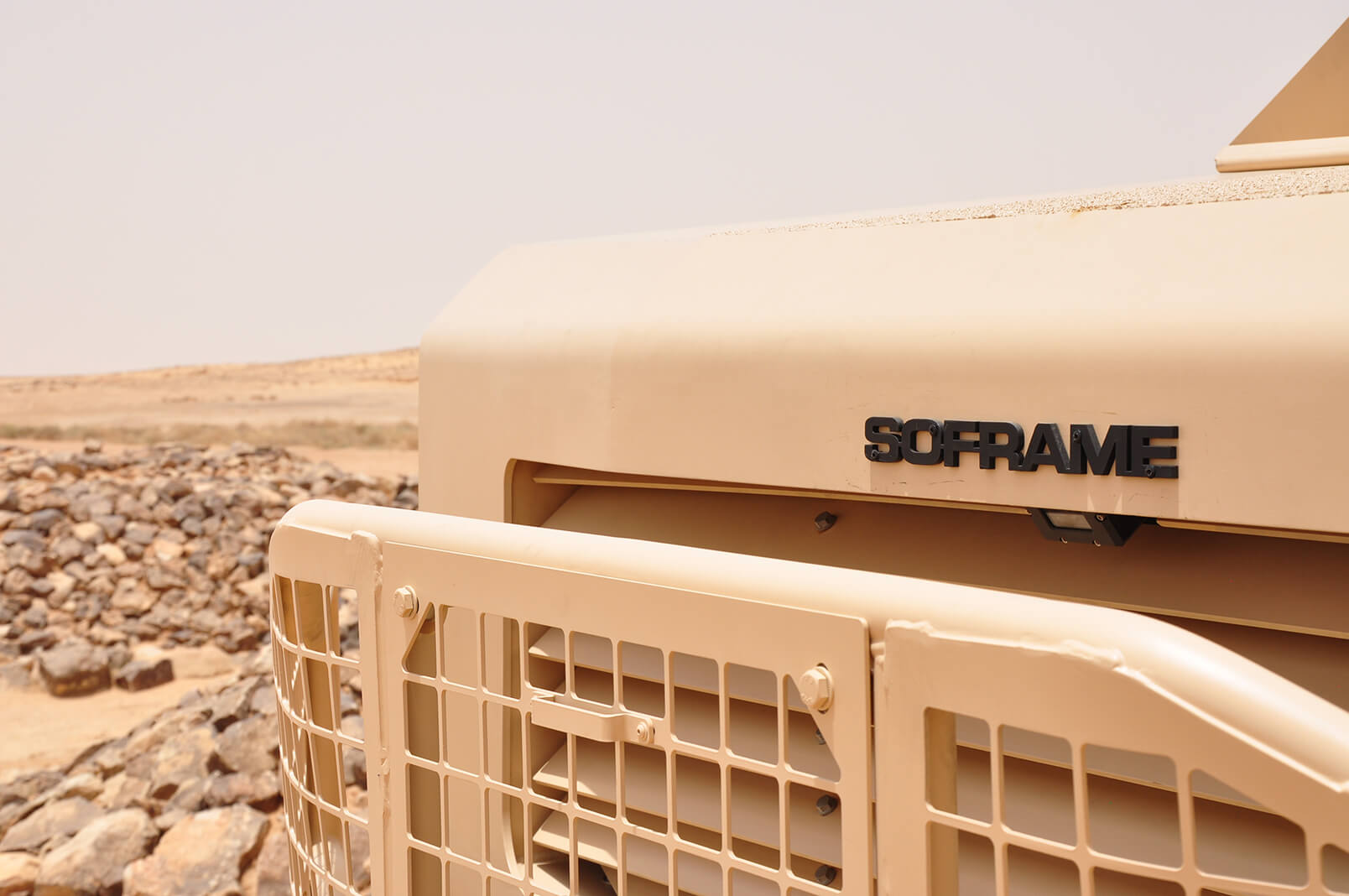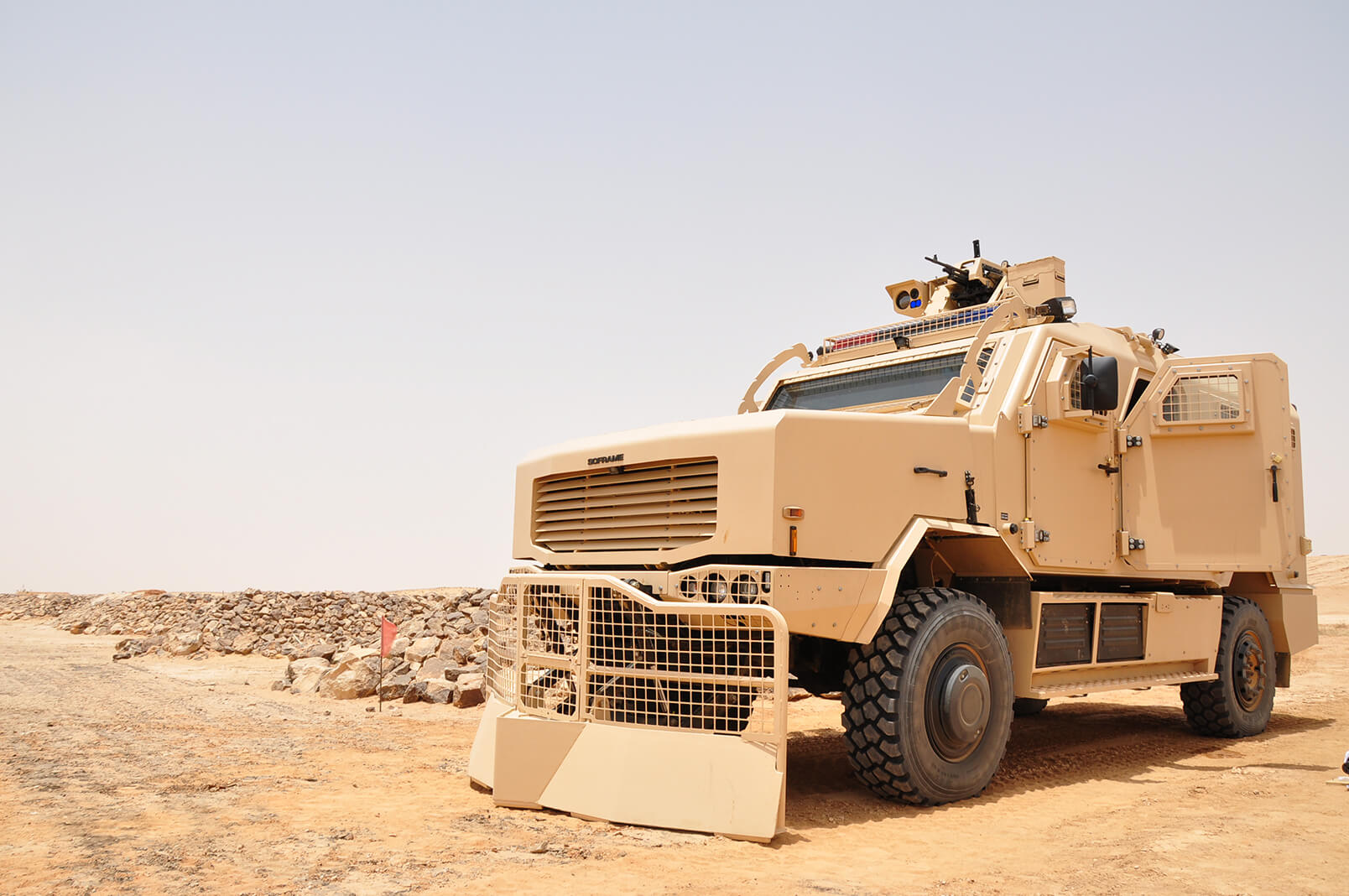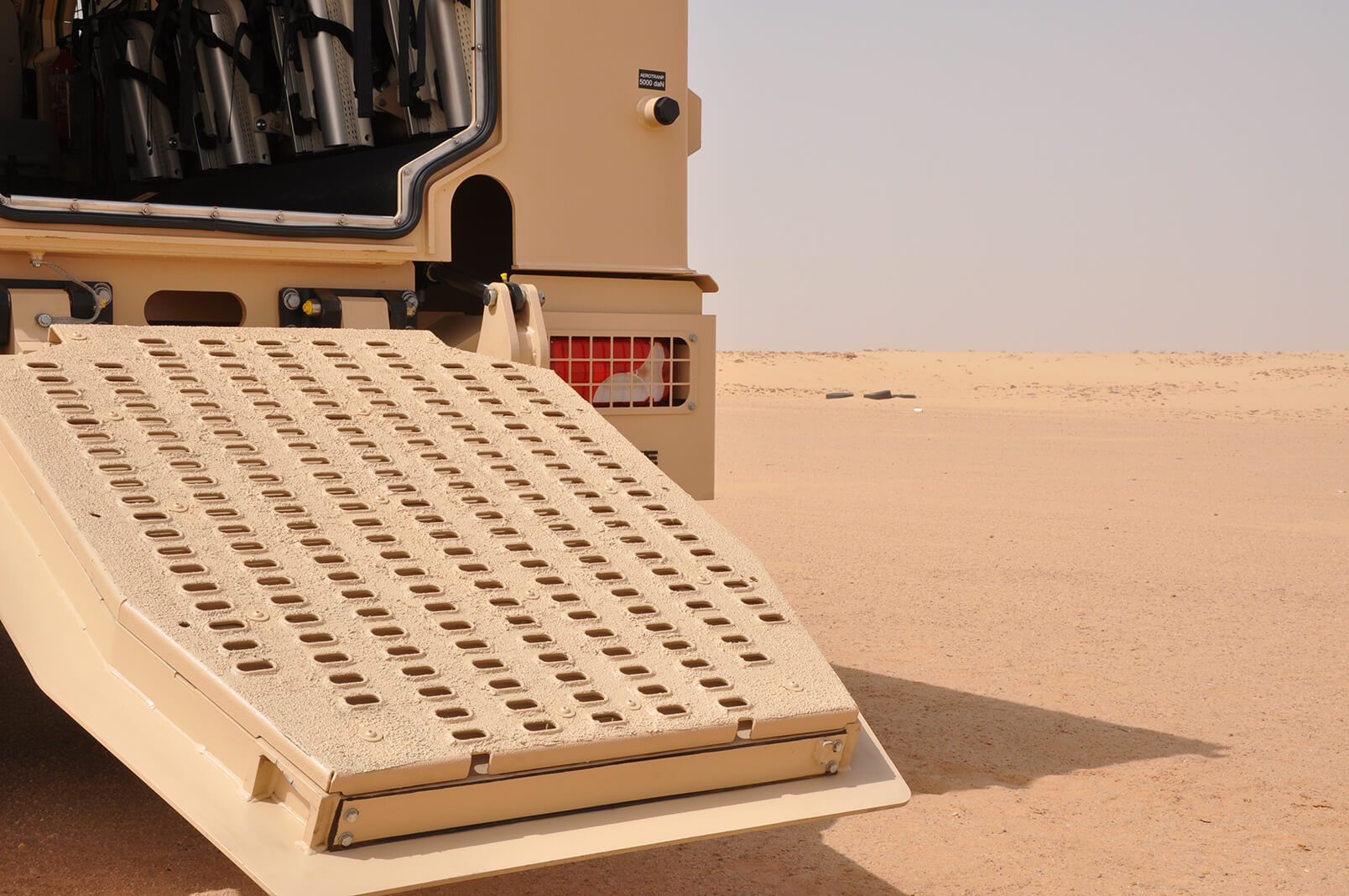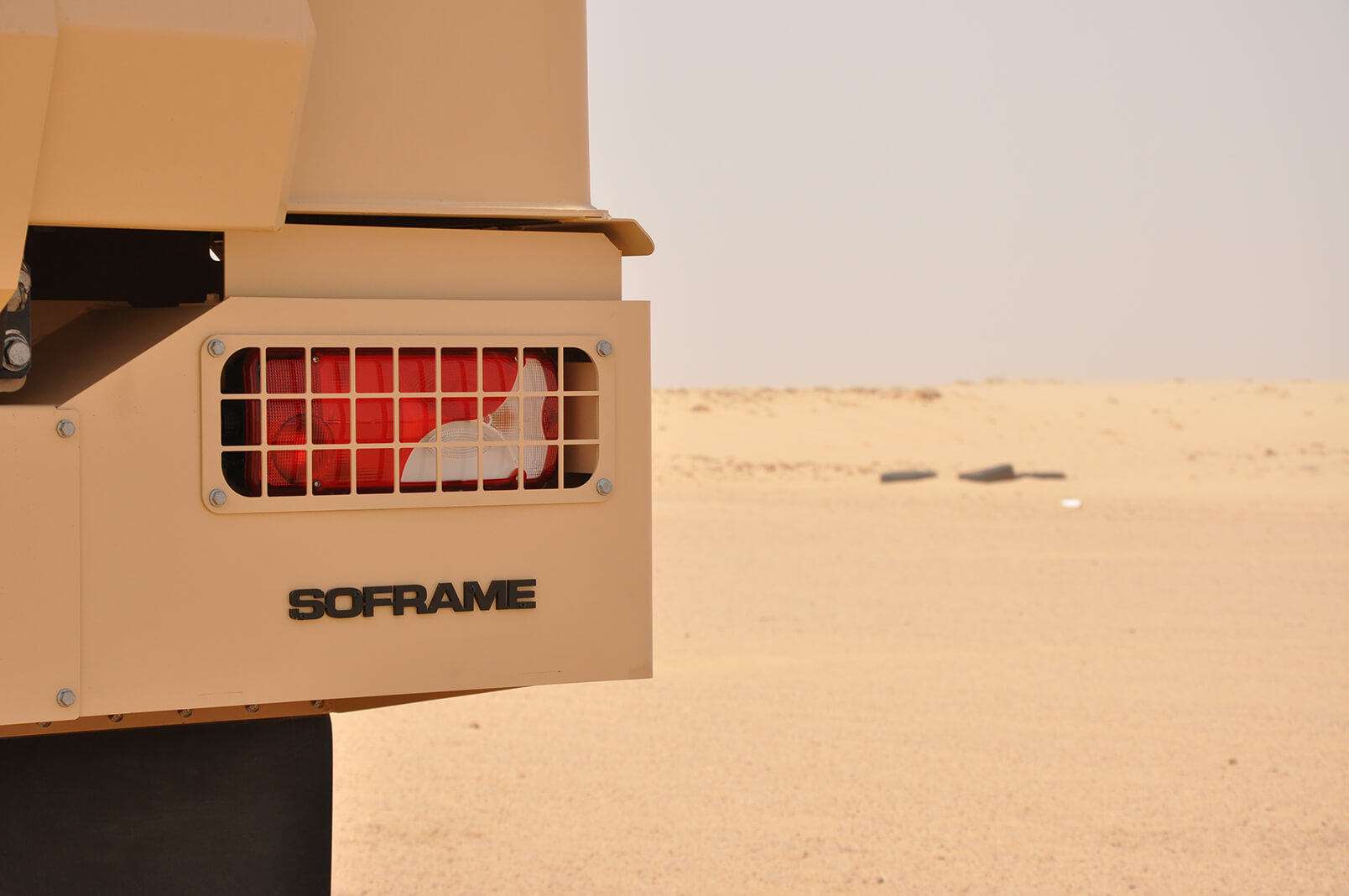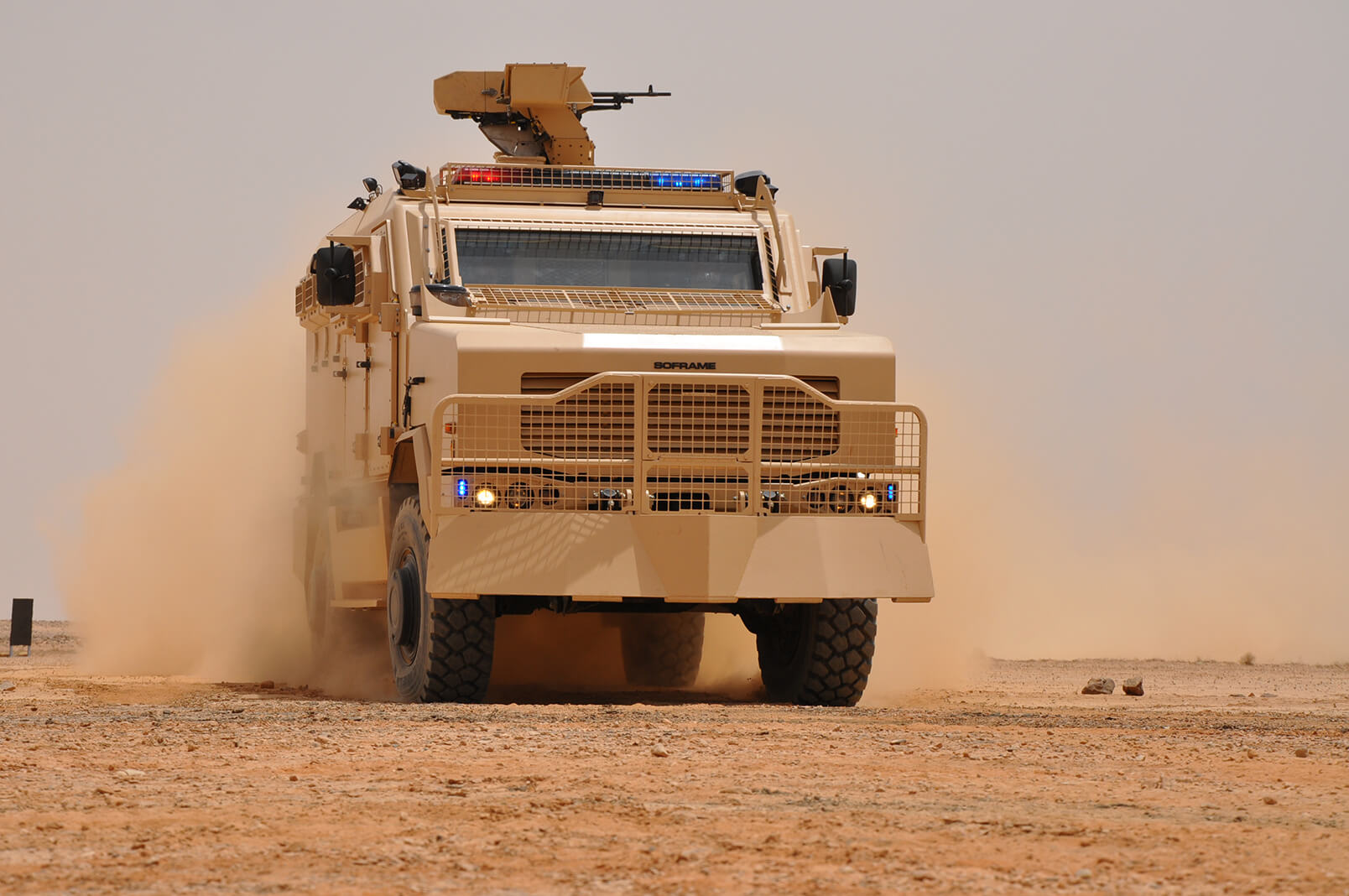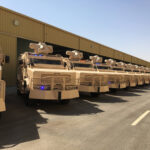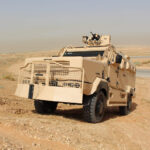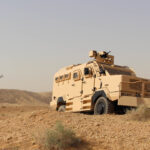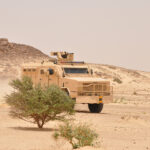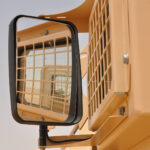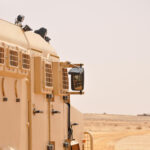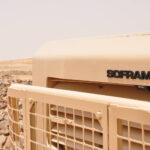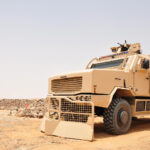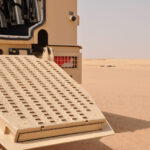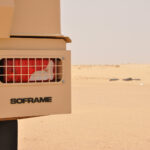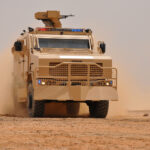 ARIVE – Armoured Infantry Vehicle
ARIVE is a multi-purpose protected vehicle designed to carry an infantry combat group.
Protected against explosive devices and direct fire from infantry weapons as standard, its spacious design and useful load capability mean it can be used for long-term deployment in areas of insecurity.
Its habitability also means its interior design can be customised according to need, e.g. command post, C4I processing relay, medical evacuation vehicle.
Typically positioned on the MRAP (Mine Resistant Ambush Protected) segment, ARIVE covers a vast panel of missions ranging from infantry unit movements in combat zones to area control and counter-insurgency.
Its design enables to ford depths of 1.2 meters and clear routes blocked with obstacles.
Around 2,000 ARIVE vehicles are currently in active service. Its robustness, mobility capabilities and reliability have made it a benchmark vehicle.
Technical characteristics
GVWR

:

14,5 tonnes

Ground clearance

:

450 millimeters

Protection

:

level 2

Maximum speed

:

110 km/hour

Gearbox

:

Automatic

Range

:

800 kilometers

Engine

:

240 kilowatts (330 hp)

Fording

:

800 millimeters

Slope

:

60%

Side slope

:

30%

Trench

:

900 millimeters

Step

:

400 millimeters

Crew

:

10 people + 2 crew

Turning radius

:

8,5 meters
Dimensions
Length

:

7400 millimeters

Width

:

2540 millimeters

Height

:

3300 millimeters
Discover more products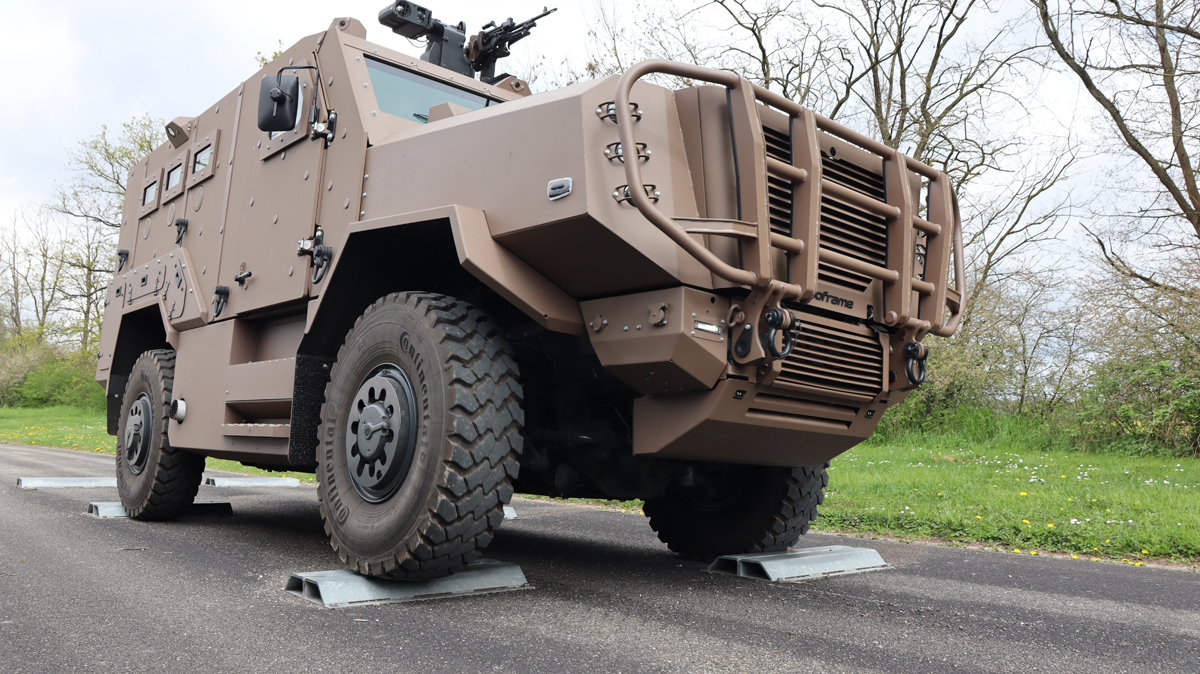 SAKHAR – Mine Resistant Ambush Protected
Balance between firepower and high survivability the SAKHAR, military vehicle, easy to use, s designed to carry out operations in all theatres, thanks to its high road capabilities.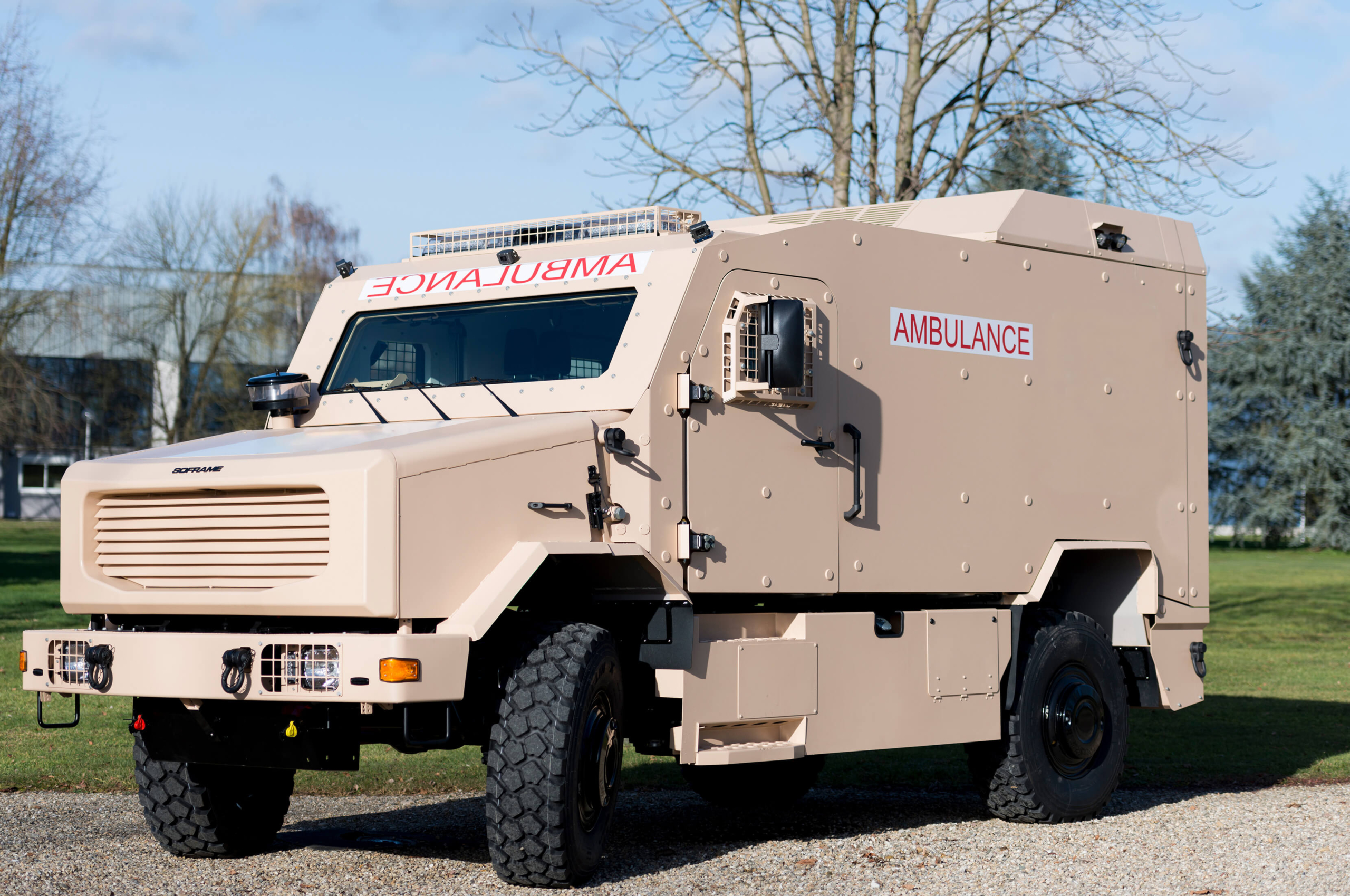 ARAM – Armoured Ambulance
The ARAM is a heavily protected mobile 4x4 ambulance.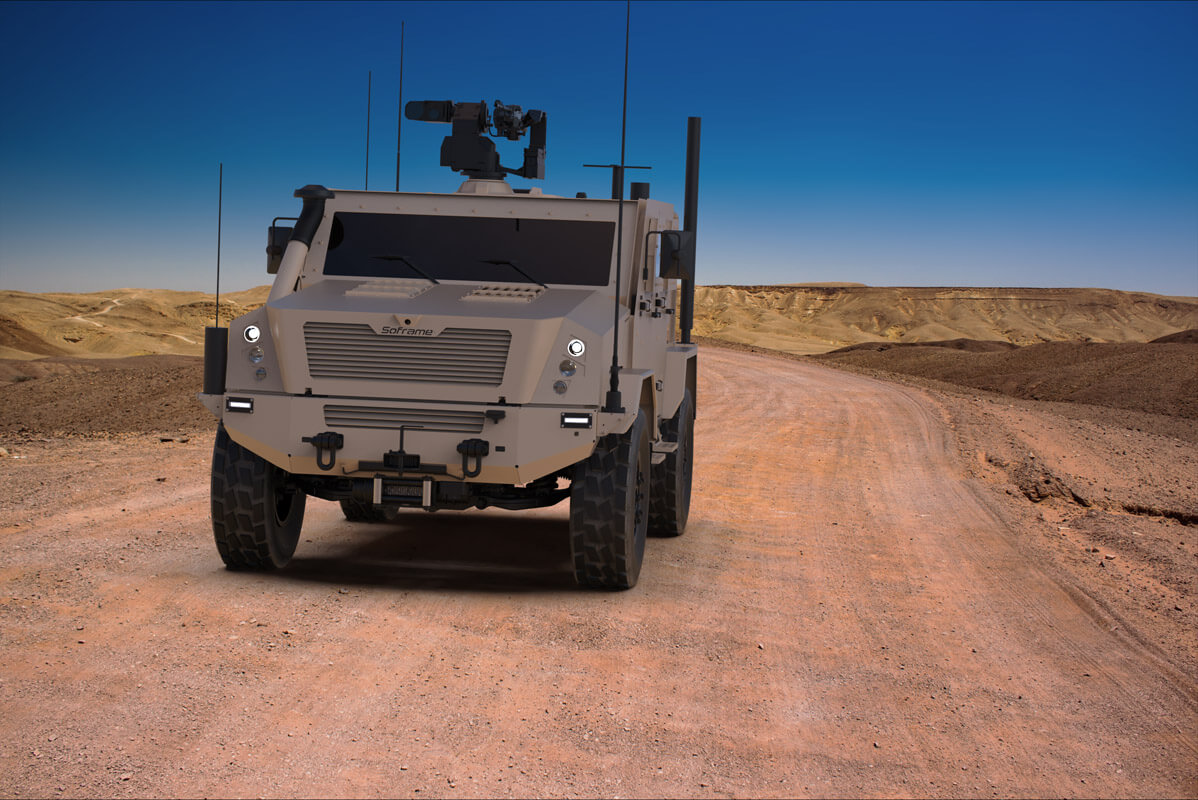 CLV – Command and Liaison Vehicle
The CLV is a protected, all-terrain 4x4 pick-up truck, featuring great versatility.