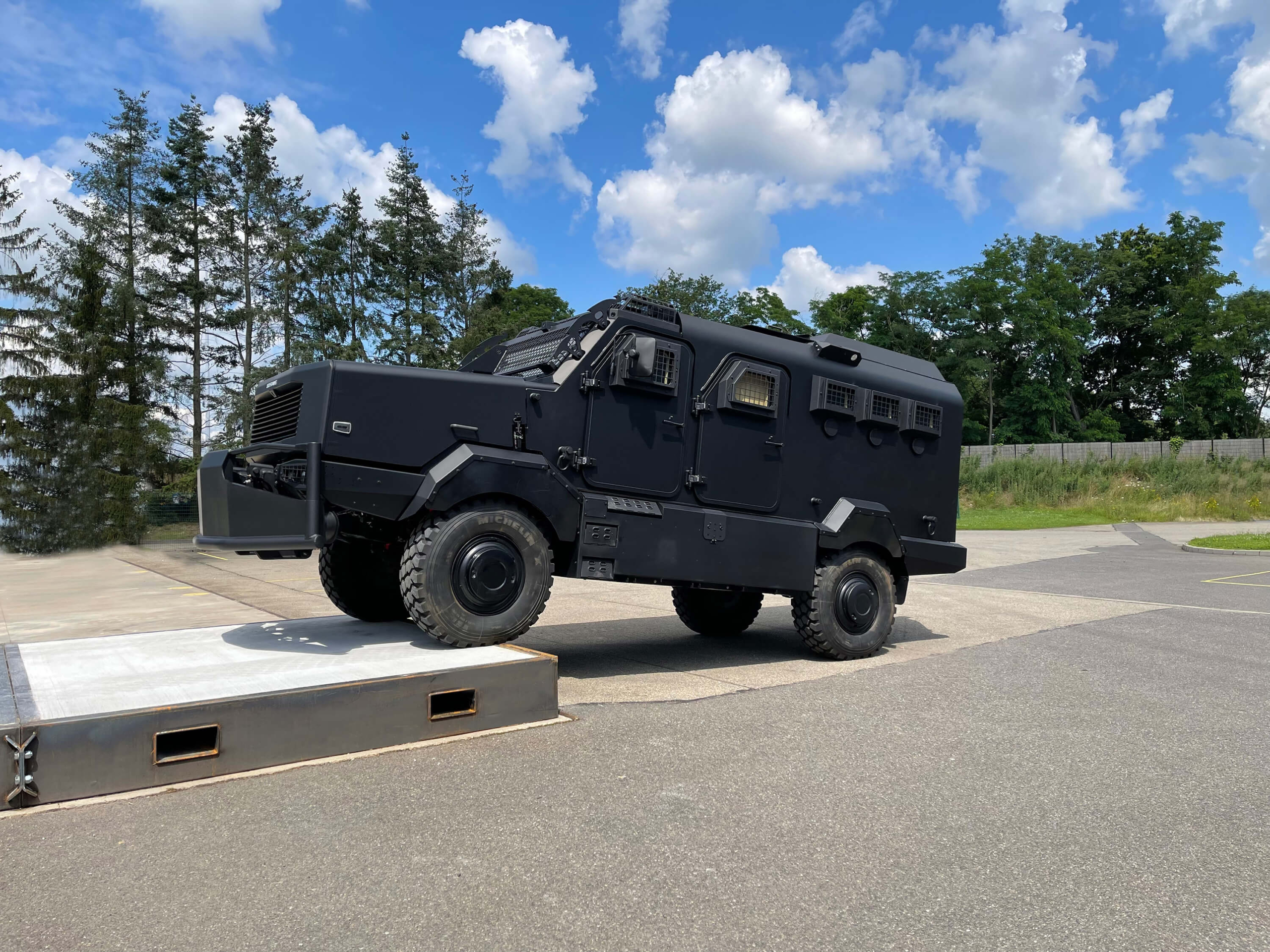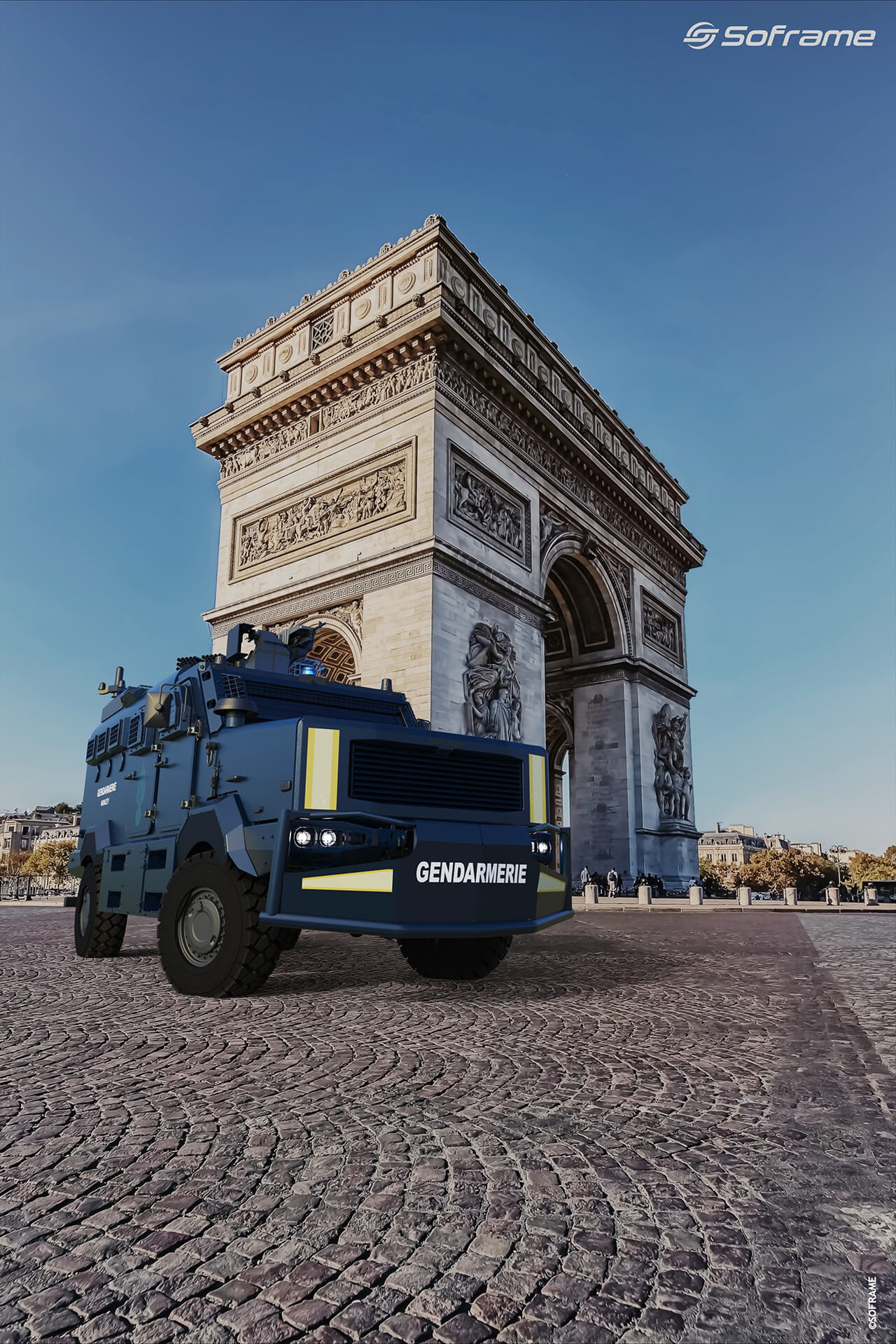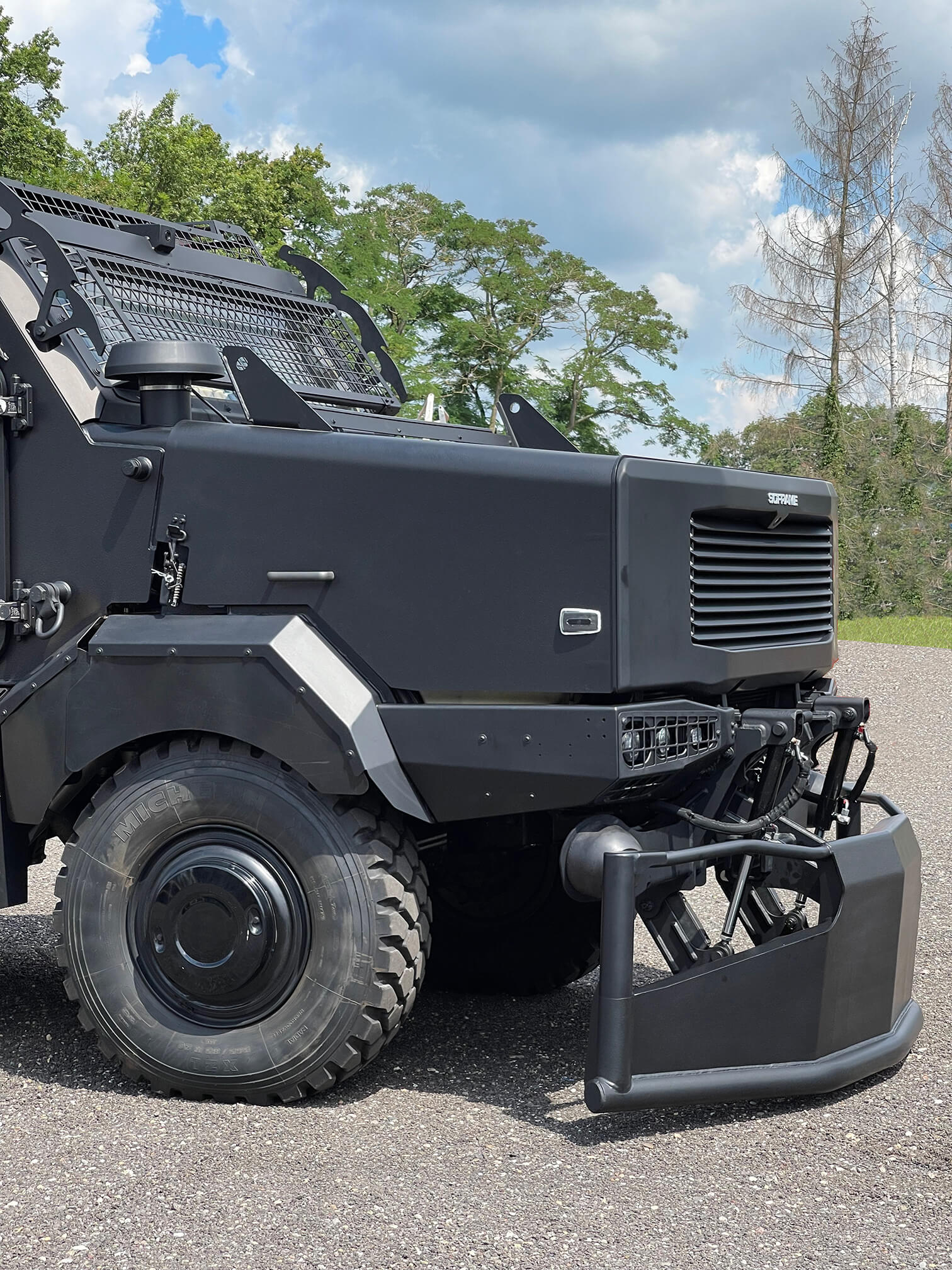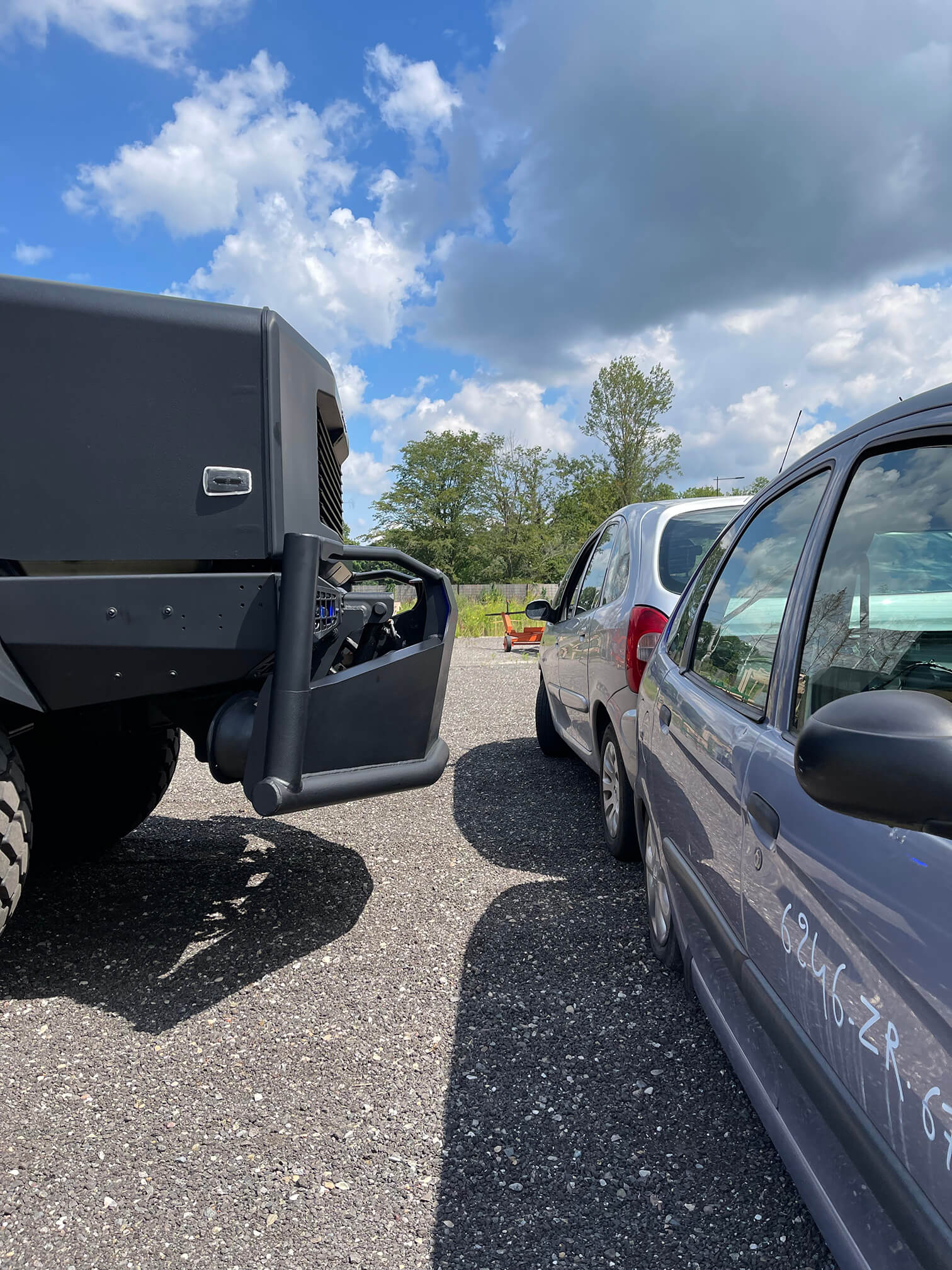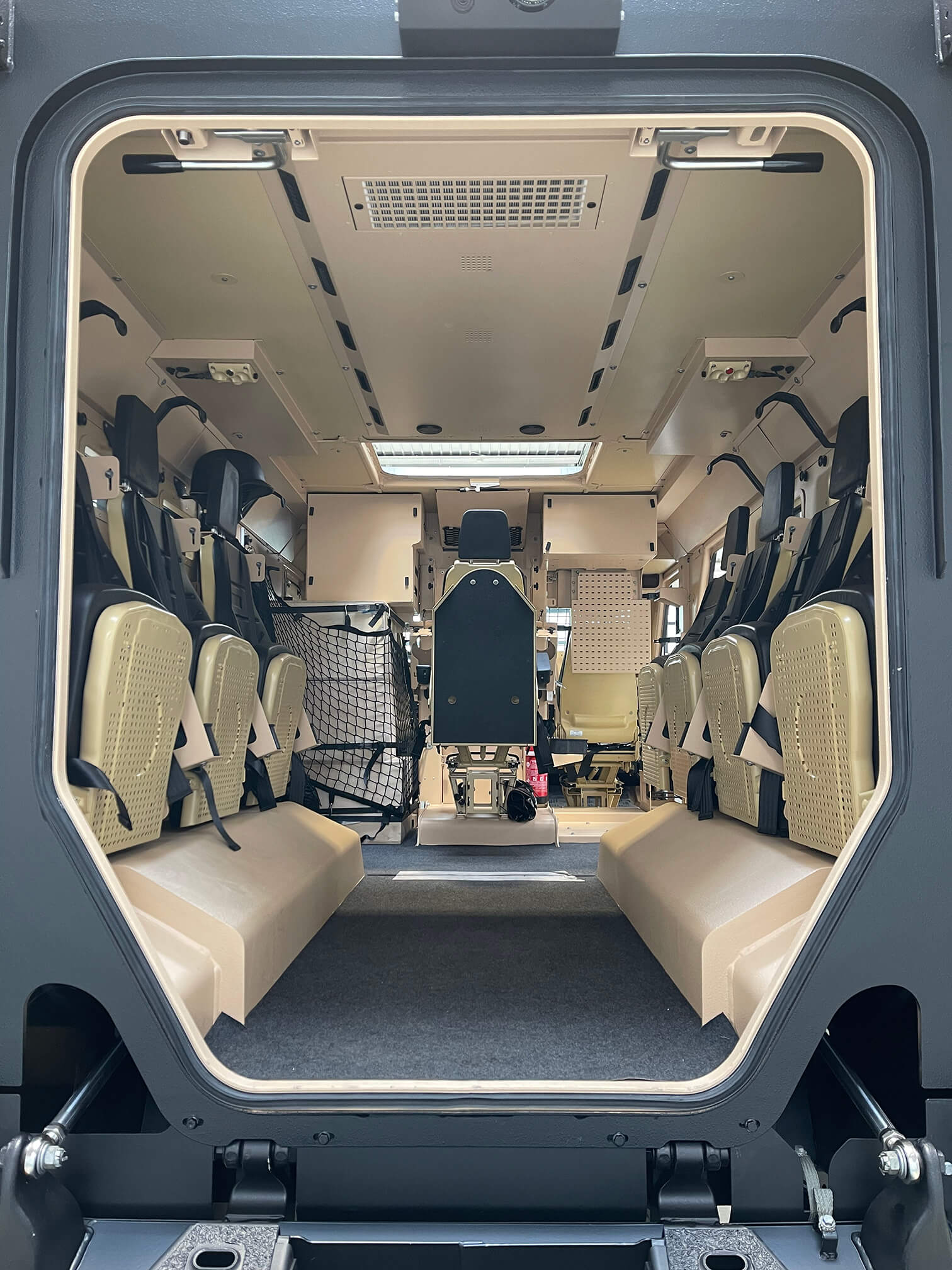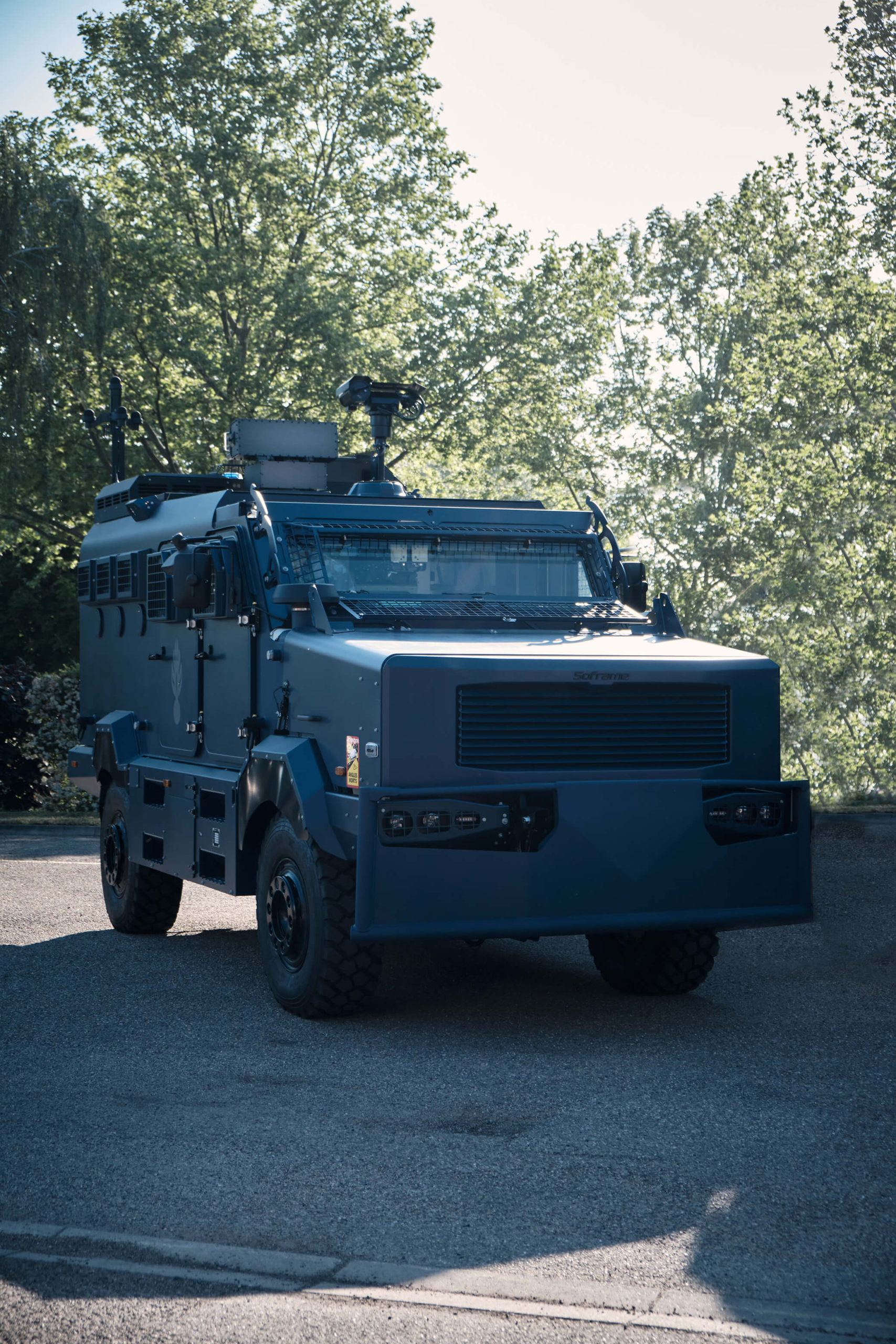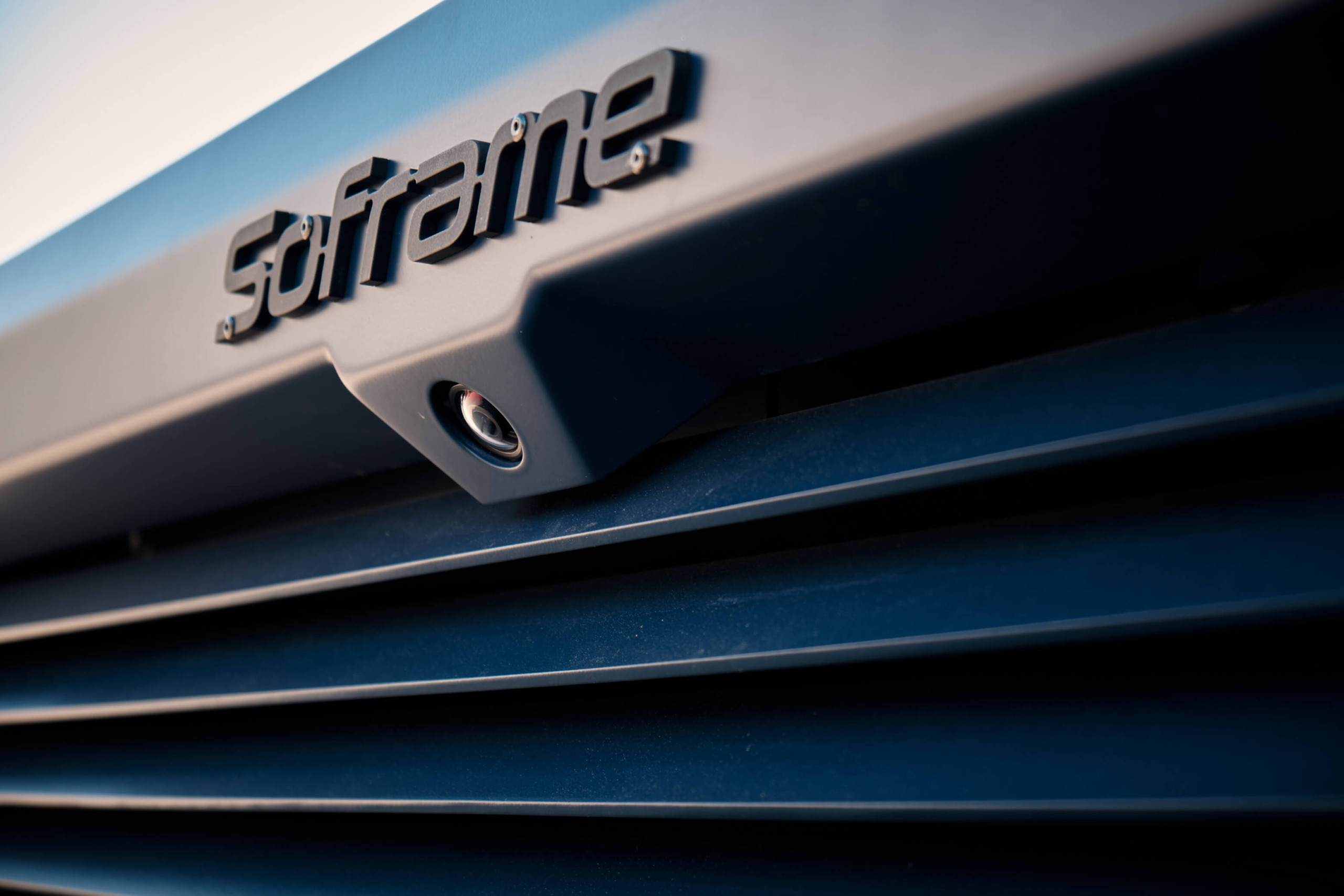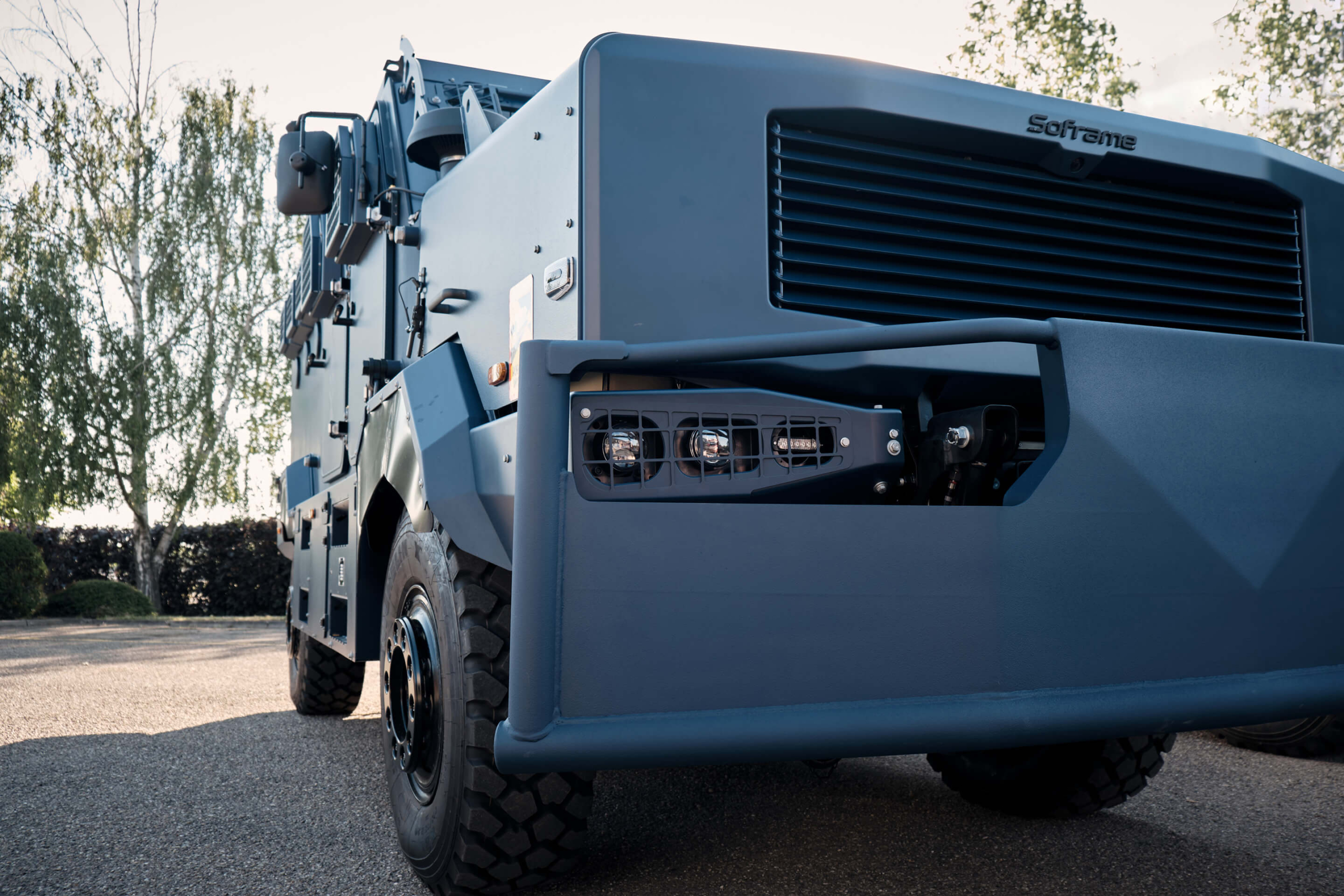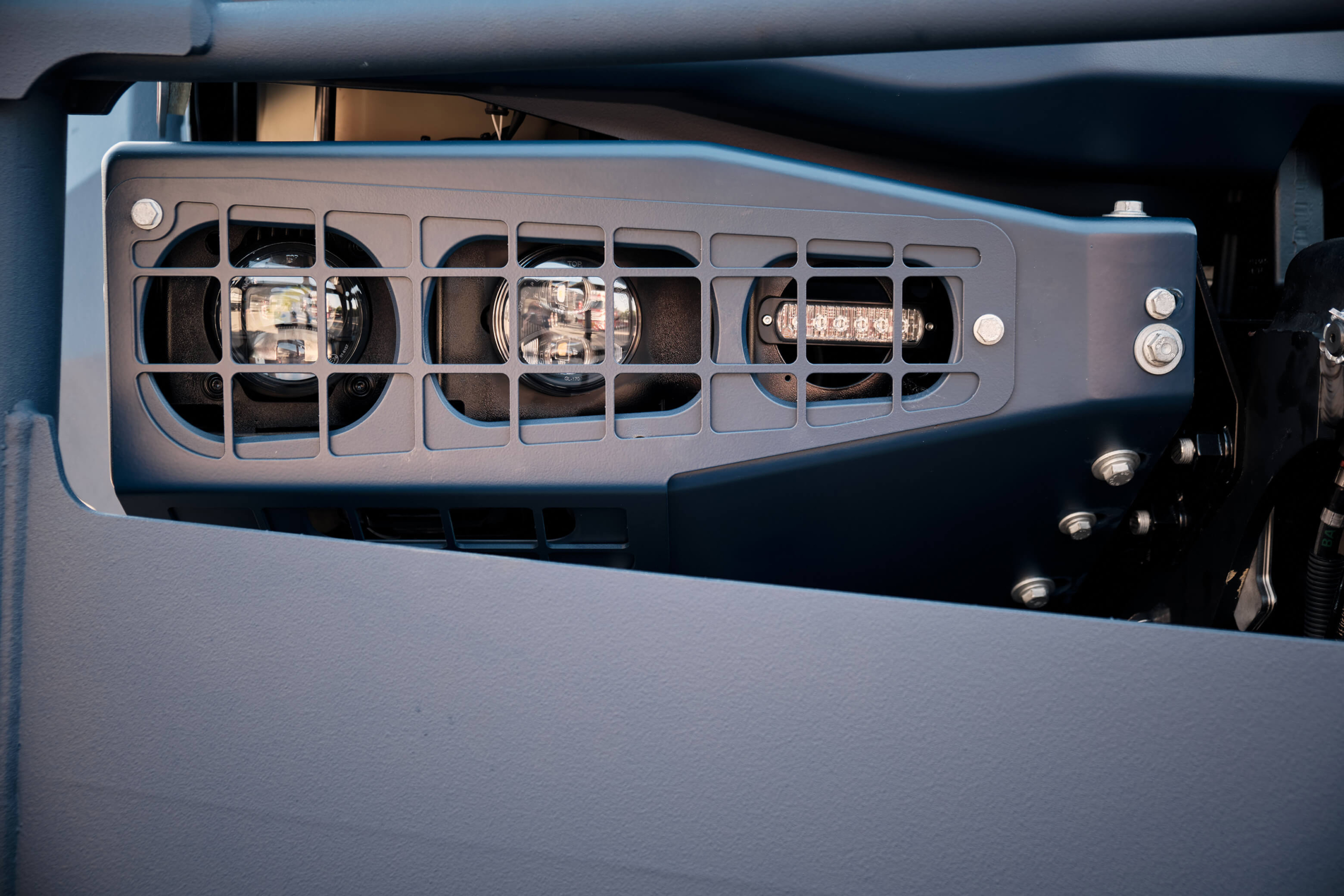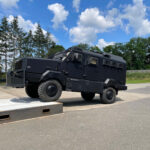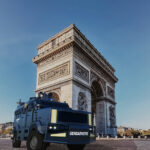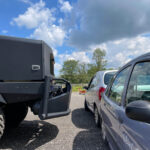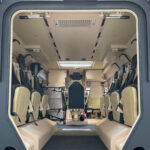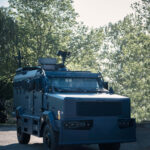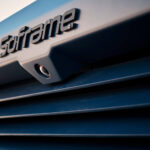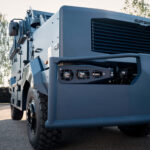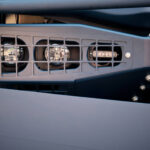 VBP – Multipurpose Armored Vehicle
With attacks against the police forces unfortunately becoming ever more violent, the vehicles they use for interventions must be reliable, robust, dissuasive without appearing aggressive, modular, powerful, fast, spacious and comfortable for longer operations, and have easy access.
The VBP was designed to meet these needs.
The VBP is a high-mobility 4×4 vehicle which can transport a team of 12 people.
With almost 2,000 vehicles in service, this vehicle is specially adapted to law enforcement and crowd control under difficult conditions, taking into account the terrorist threat and terrorism methods in particular.
This armoured vehicle protects its occupants and is designed to drive on congested or damaged roads.
The VBP is spacious, enabling the integration of various equipment to monitor and assess the situation or for investigation.
It also allows the deployment of all the systems of a forward command post.
Technical characteristics
GVWR

:

14,5 tonnes

Ground clearance

:

450 millimeters

Protection

:

level 2

Maximum speed

:

110 km/hour

Gearbox

:

Automatic

Range

:

600 kilometers

Engine

:

240 kilowatts (330 hp)

Fording

:

800 millimeters

Slope

:

40%

Side slope

:

40%

Trench

:

900 millimeters

Step

:

480 millimeters

Crew

:

10 people + 2 crew

Turning radius

:

8,5 meters
Dimensions
Length

:

7400 millimeters

Width

:

2500 millimeters

Height

:

3300 millimeters
Discover more products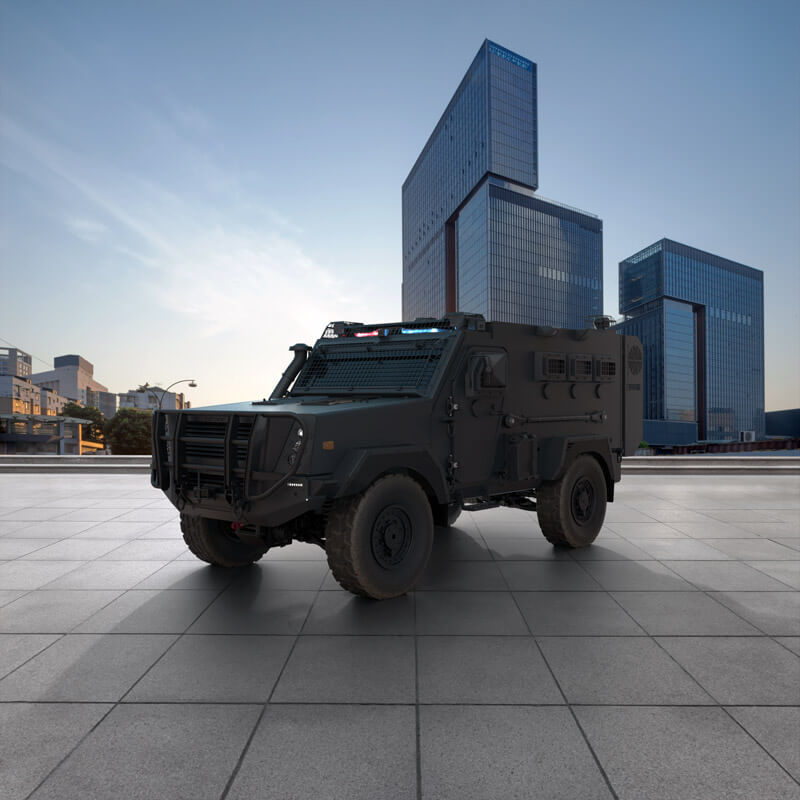 APCL – Armoured Personal Carrier Light
L'APCL ensure the safe movement and comfort of 9 people.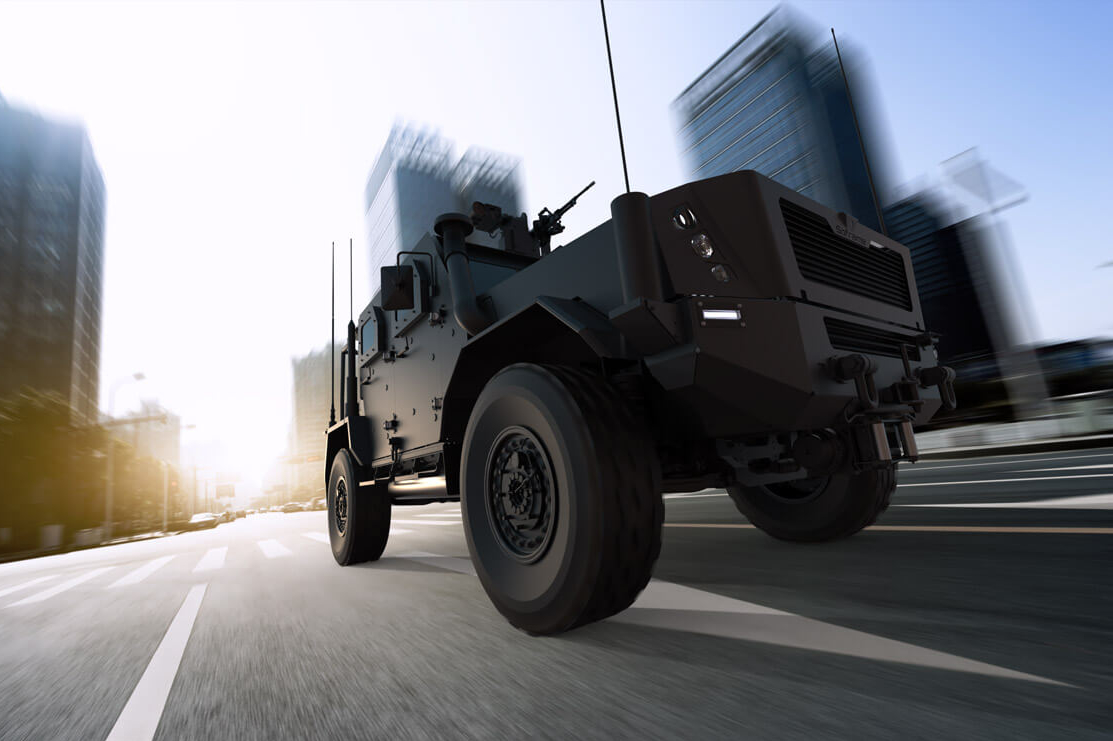 CLV – Command and Liaison Vehicle
The CLV is a protected 4x4 all-terrain pick-up truck, featuring great versatility.