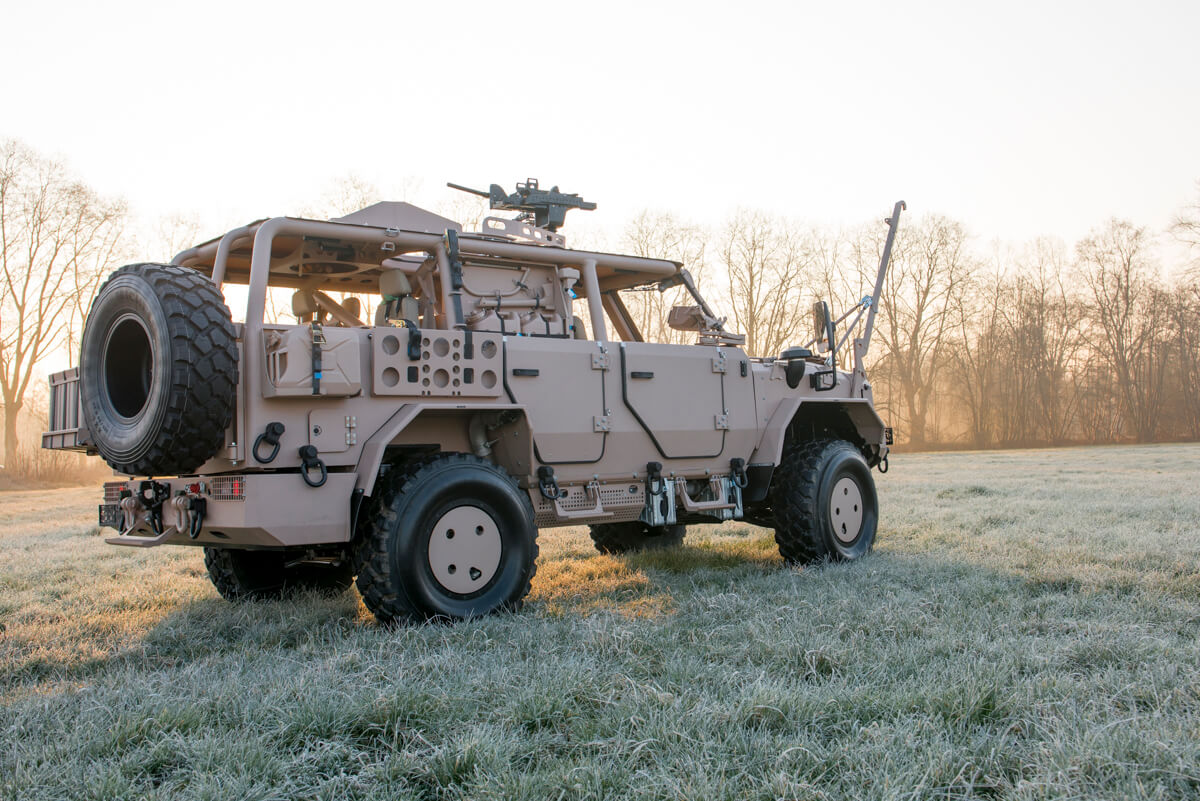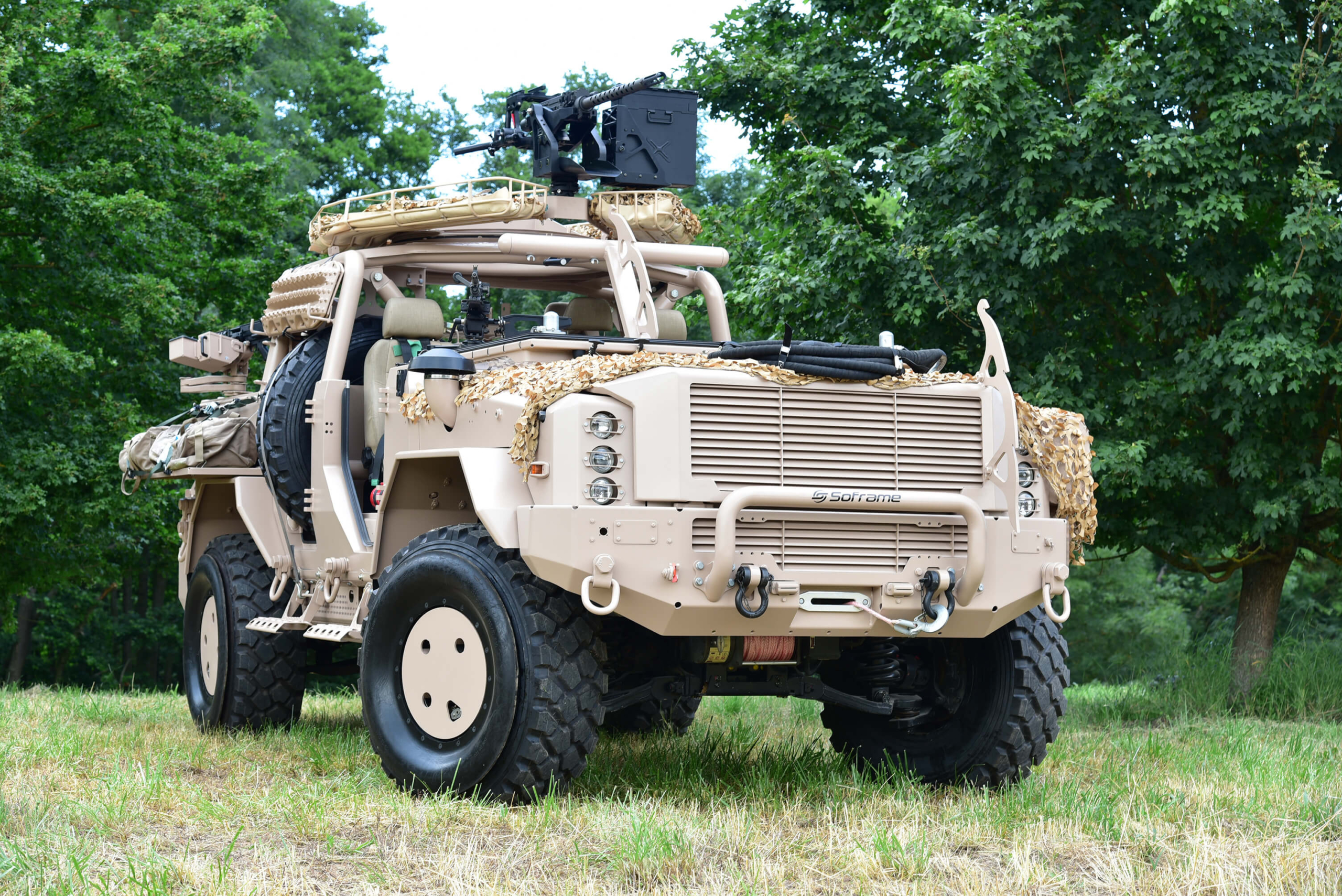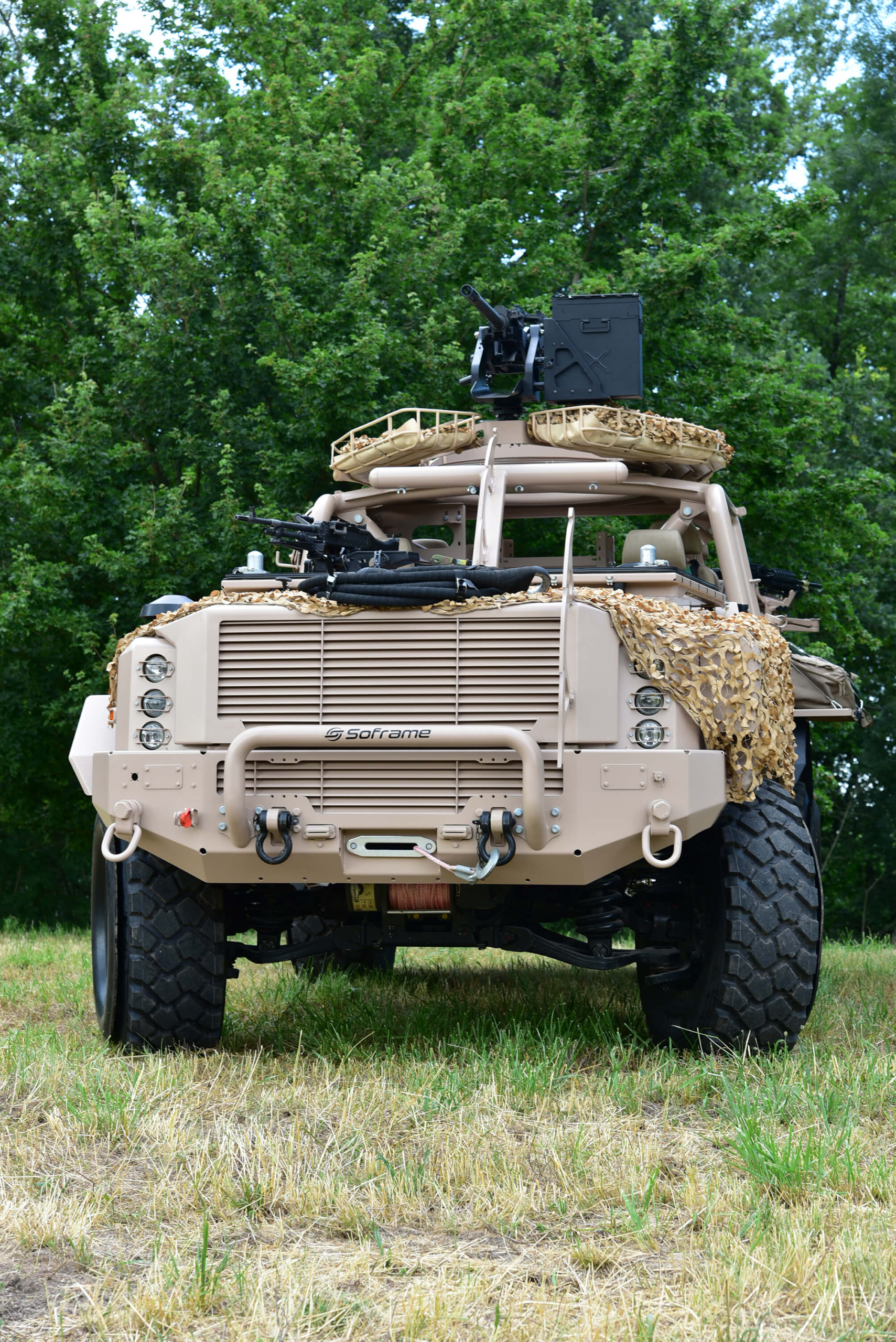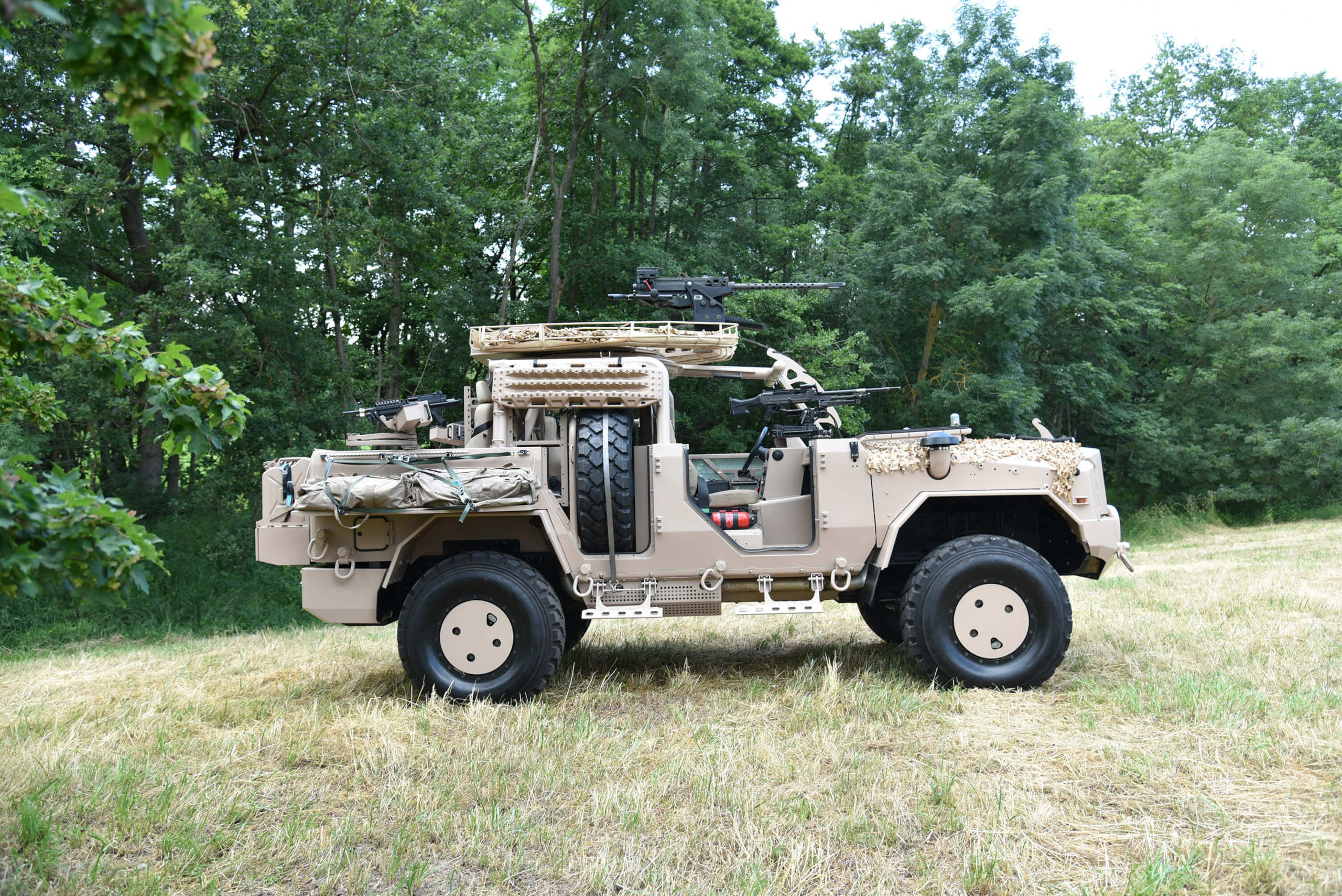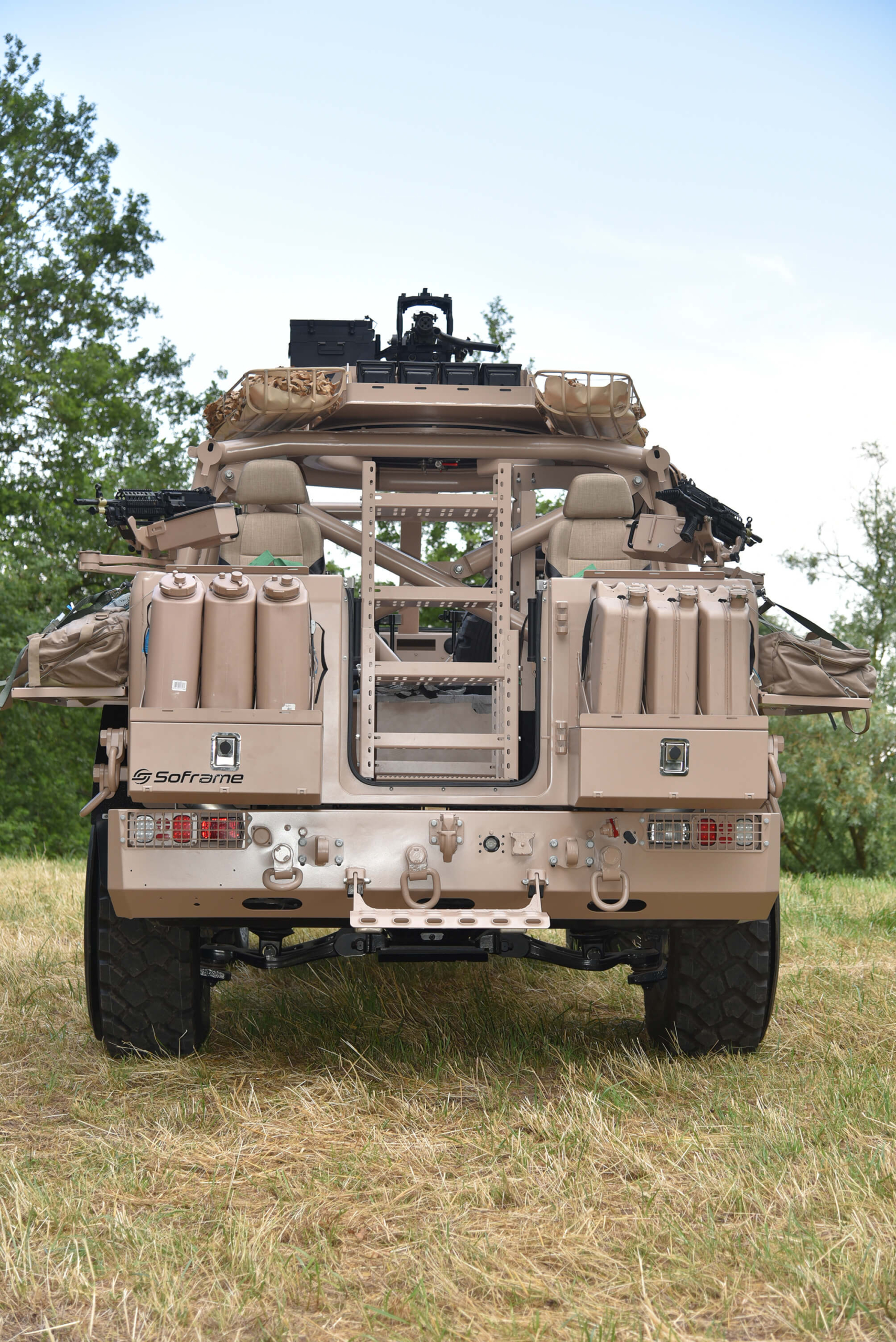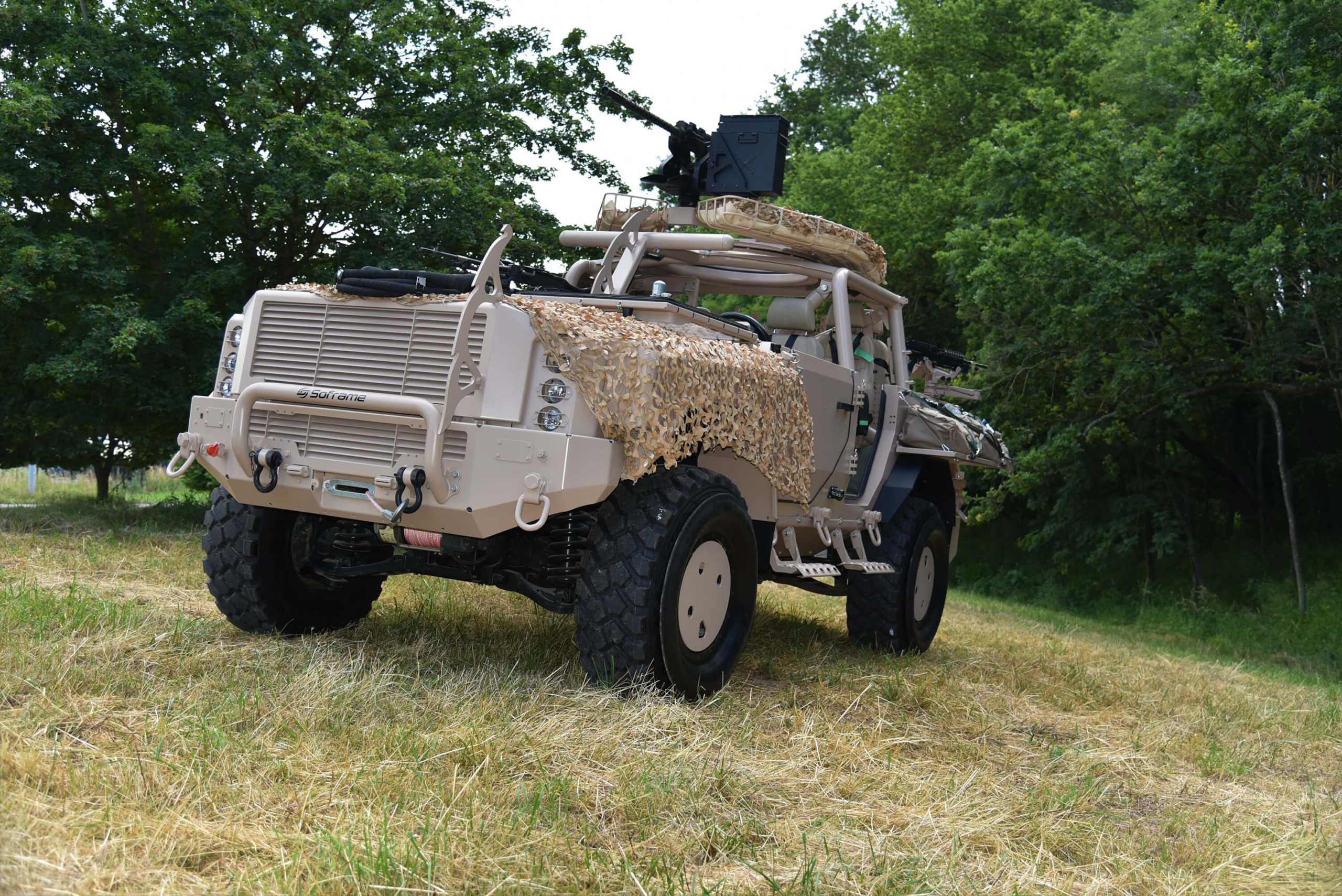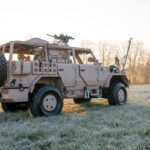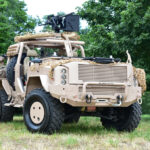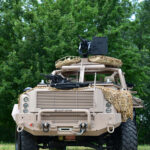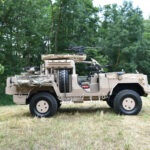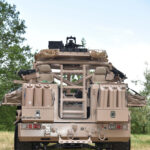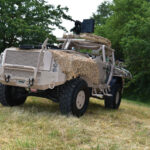 VENPIR – Medium Rapid Intervention Vehicle
The VENPIR is a protected 4×4 rapid intervention vehicle, specifically designed for special forces. 
It has a modular design and is built to be versatile, agile, fast, resilient and efficient, providing excellent mobility on all types of terrain.
It has level 1 mine protection as standard. The vehicle can be fitted with additional ballistic protection as an option. Its internal structure makes it extremely modular, offering excellent versatility in terms of missions. 
The VENPIR can be fitted with the most recent communications and/or jamming equipment. It has additional water and fuel tanks to increase its range. Its easy-to-use self-haulage winch is an advantage.
It can be easily airlifted.
Its independent suspension provides greater comfort and incomparable mobility on all terrains, better traction and a high level of stability and safety on- and off-road at low or high speed.
Caractéristiques
Technical characteristics
GVWR

:

11,5 tonnes

Ground clearance

:

550 millimeters

Protection

:

level 1

Maximum speed

:

110 km/hour

Gearbox

:

Automatic

Range

:

1000 kilometers

Engine

:

210 kilowatts (285 hp)

Fording

:

750 millimeters

Slode

:

60%

Side slope

:

30%

Step

:

400 millimeters

Crew

:

5

Turning radius

:

8,25 meters
Dimensions
Length

:

6217 millimeters

Width

:

2452 millimeters

Height

:

2420 millimeters
Discover more products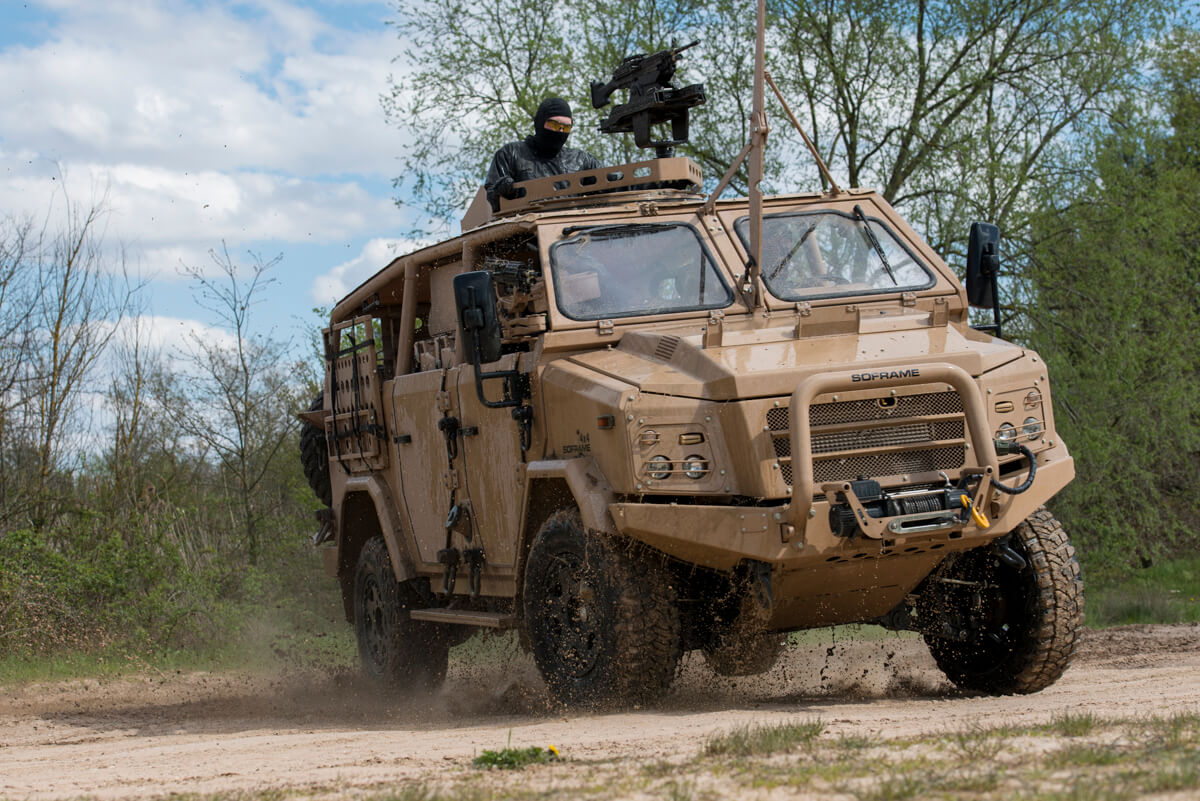 OUTFIELDER – Light Rapid Intervention Vehicle
The light-weight, fast, agile OUTFIELDER is a 4x4 rapid intervention vehicle specifically designed for special forces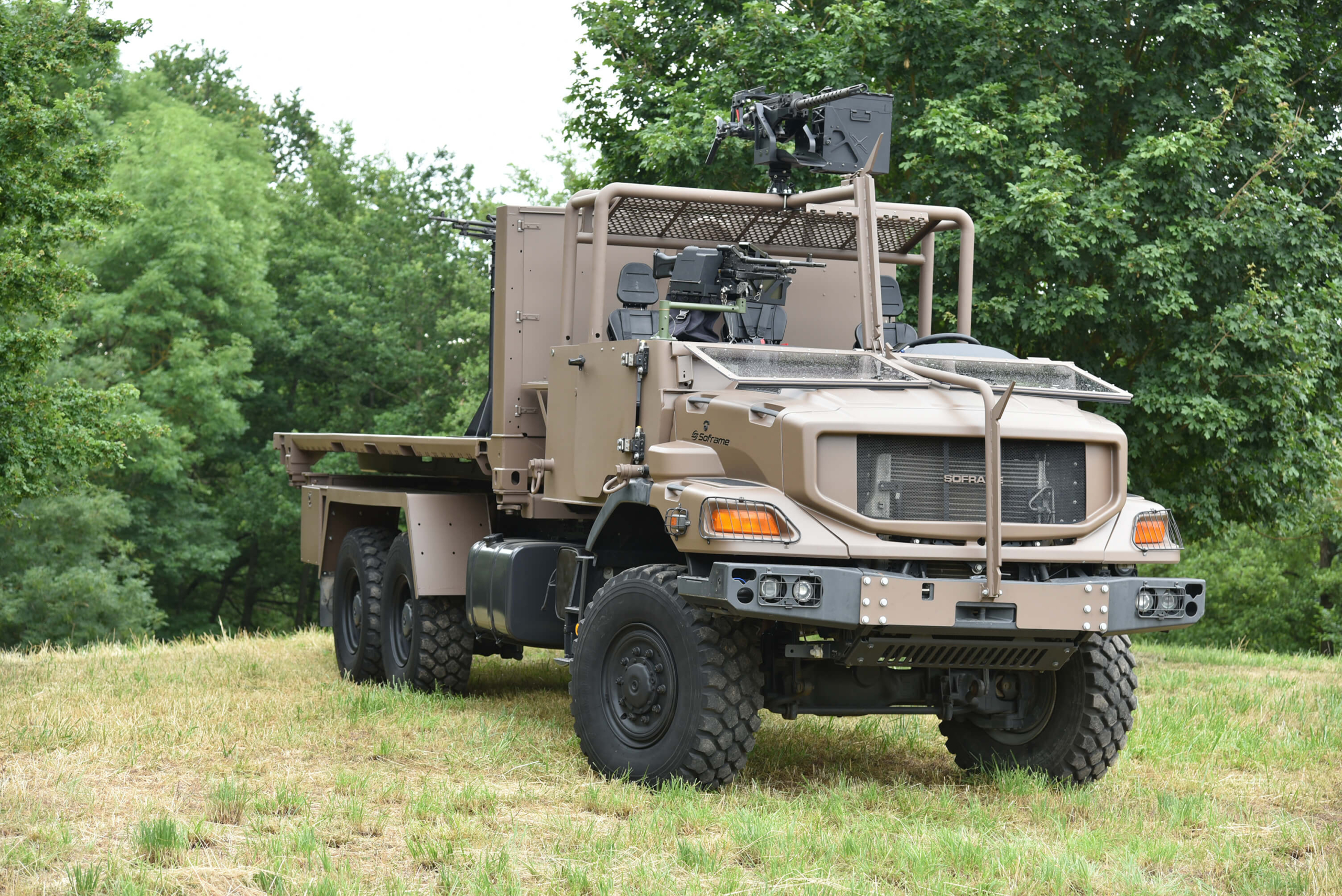 FSZ – Special Forces Zetros
The FSZ has a 4x4 or 6x6 multi-role chassis and is easy to use, all-terrain, modular, resilient and powerful.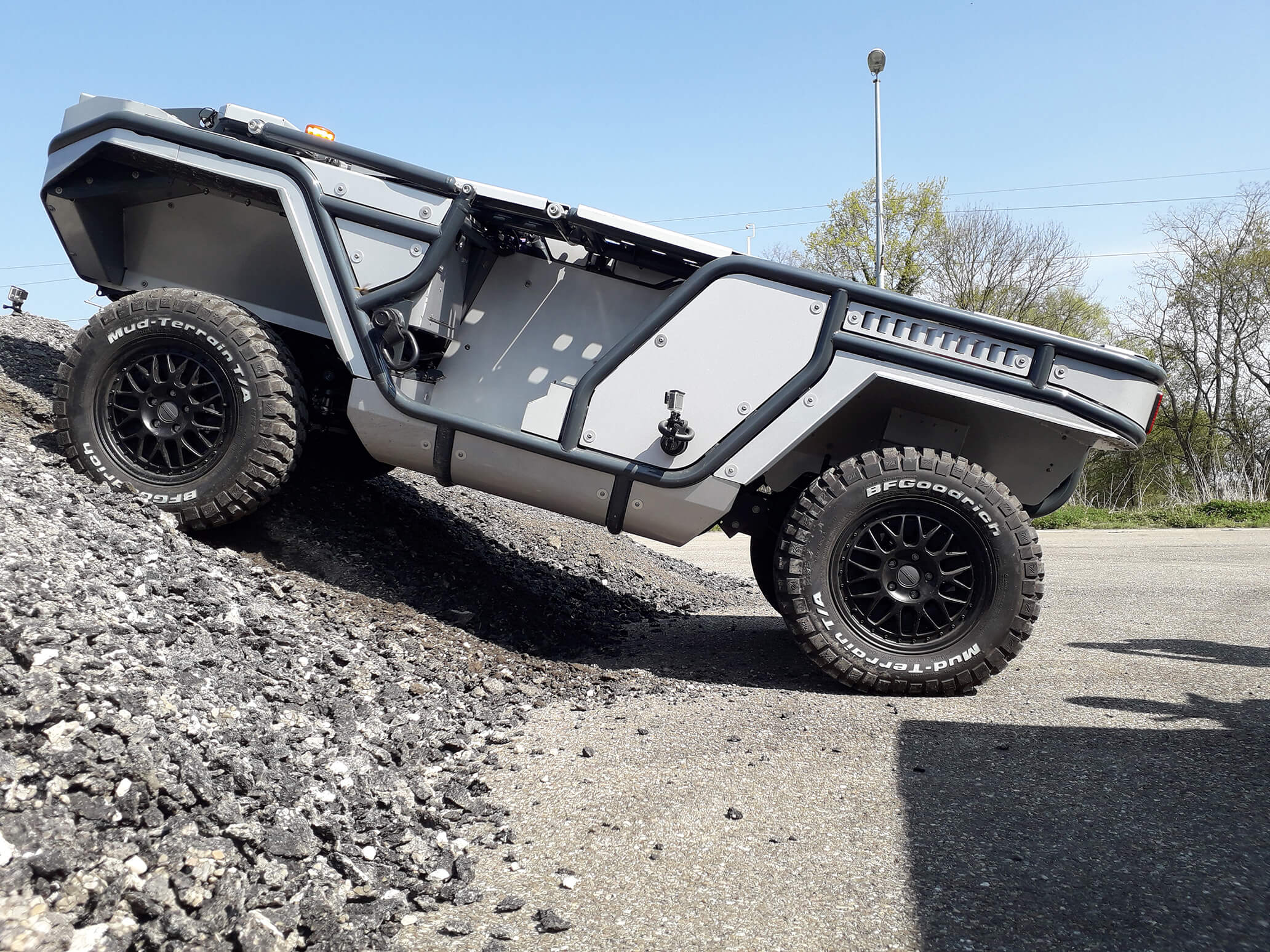 HE 441 – All-terrain vehicle
Small, new-generation, all-terrain, convertible Fardier/mule-type vehicle paving the way for the innovative mobility of the future.